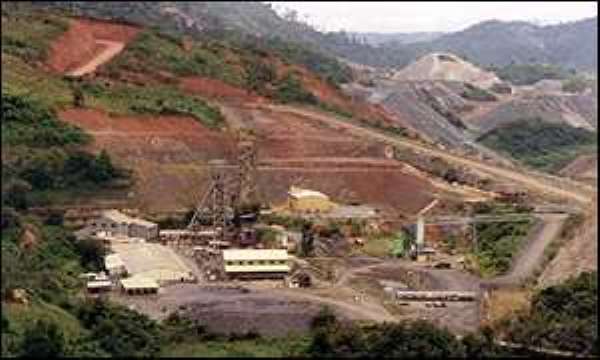 Accra, Sept. 15, GNA - In spite of all the noise being made about the Mining Sector, Ghana earned only 46.7 million dollars out of 893.6 million dollars worth of minerals exported in 2003.
"A calculation based on 2003 Government figures of the total value of minerals exports juxtaposed to income (revenue) derived from mineral taxes shows that Ghana earned only about five per cent of the total value of exports", United Nations Conference on Trade and Development (UNCTAD) Report, made available to the Ghana News Agency, has stated.
The Report, "Rethinking the Role of Foreign Direct Investment (FDI)", said "gold export over a 15-year period (1990 - 2004) rose threefold, and from about a quarter of total export revenues at the beginning to around 37 per cent at the end, mining accounted for about 11 per cent of total revenues collected by Ghana's Internal Revenue Service (IRS).
The Report noted that mining carries environmental and social costs.
Such costs included removal of the vegetation resulting in large scale-erosion; loss of bio-diversity; diversion of watercourses and increased sediment load in rivers; acid mine drainage and surface and underground water contamination due to acidity and dissolved metal content.
"Combined with waste dumps, solid waste and wind-blown dust, these could also result in direct health hazards to populations living close to mines", the Report said.
It said other impacts included the displacement of indigenous communities and subsequent loss of livelihoods and adulteration of local culture, adding: "Some of these impacts could be very long-lasting, thereby creating liabilities to host countries."