Some No-Bed Excuses Are Not True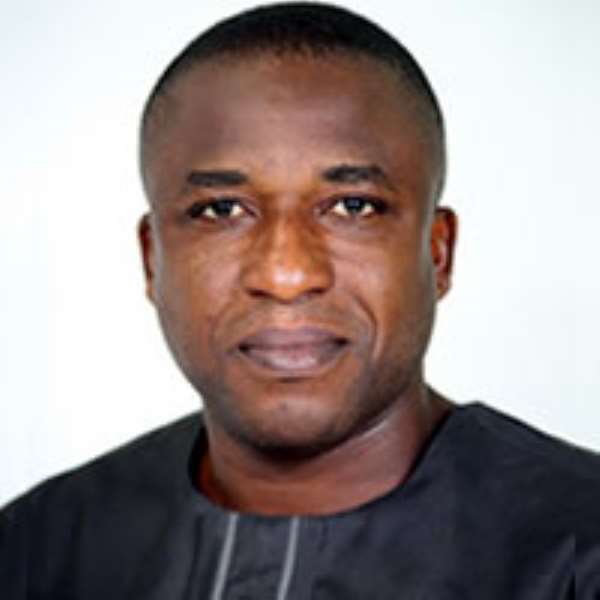 The Chairman of Parliament's Committee on Health, Dr. Kwabena Twum Nuamah, has accused some health professionals of deliberately turning away patients with the excuse of the non-availability of beds.
Dr. Twum Nuamah said the situation is sometimes an artificial creation by some health workers.
According to him, in an attempt to rest, some health workers deliberately turn away emergency cases and other patients, especially at night.
"Sometimes, deliberately some health professionals will create this artificial no-bed situation, especially in the night. Some of them may not want to work and you get an emergency case you know you can't work sleep, you know you have to be on the patient so maybe they will just tell you we don't have a bed."
However, the immediate past president of the Ghana College for Physicians and Surgeons, Dr. Haddi Abdallah, said the lack of a common call centre for emergency cases to be communicated among health workers is part of the problem.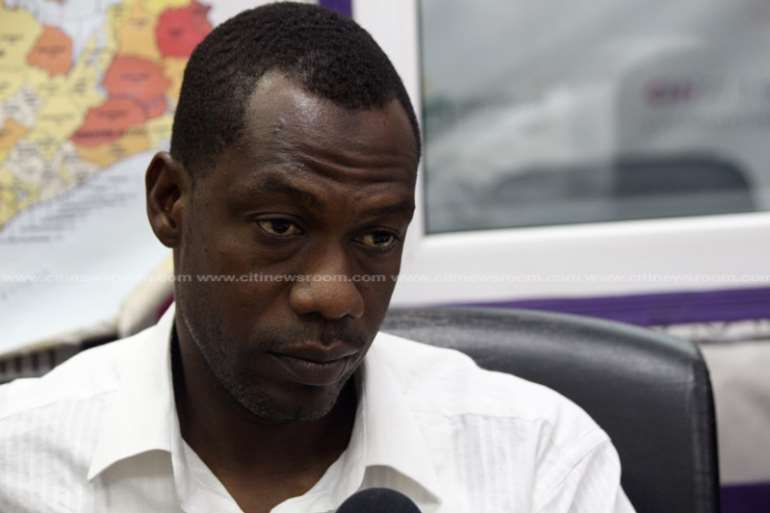 Dr. Haddi Abdallah (2)
According to him, the establishment of the call centre for the referral of emergency cases is "so important".
"We need to have one single emergency system with the call centre, it is so important. Even when I am in the theatre operating and I need the next patient to be brought into my theatre in Korle-Bu, currently, I need to call somebody sometimes at home. We don't even have an intercom system."
Dr. Haddi, on the Citi Breakfast Show, recounted personal experiences where he had to call via phone some health workers who were off duty to get information on patients.
Dr. Haddi Abdallah, further called for the immediate establishment of a common call centre within and amongst hospitals to make the referral of emergency cases less complicated.