NGOs Chairman Urges Gov't To Finance Health Sector Well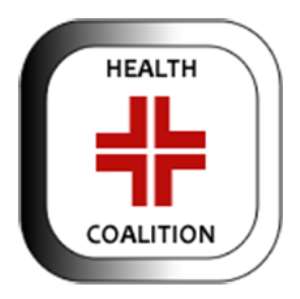 Chairman of the coalition of NGOs in Health, Dr. Gabriel Gbiel Bernarkuu has insisted that the health sector in the country needs to be seriously boosted with money if they are to win the fight against cases like the "No Bed Syndrome".
Some seven hospitals within Accra has received insults following the death of a 70 year old man who was turned away and not given treatment on the back on no beds available in the hospital. After being avoided of service, Prince Anthony Opoku Yeboah sadly passed away.
The issue of no bed syndrome in turn has made headlines this week with Parliament deliberating on the menace and deciding it is something that needs to be dealt with immediately. The speaker of Parliament at the end of the deliberation ruled that there should be laws to criminalize the turning away of patients in emergency situations.
Dr. Gabriel Bernarkuu whiles speaking on XYZ radio yesterday however stated that Politicians must stop the lip service and act according to what they say.
"Until we finance the health sector well, until we support the ministry of health to support the Ghana Health Sector well, until we increase our budgetary allocation to fulfil the Abuja declaration by 15% or more of our national budget, we will continue to have these mirage of problems of stress on our health system", he said.
He also urged the Parliamentary select committee of health to wake up and be sensitized to know the clinical issues affecting the health sector in order to help the sector Minister to deal with it.
He believes what happened recently which resulted in the death of the 70 year old man simply means that we need to revamp and overhaul our health system to respond to the time, the cries, to respond to the systems globally and to use information technology to make things much more easier and effective for the whole benefit of mankind in Ghana and Africa as a whole.
Dr. Bernarkuu particularly shared that here in Ghana we tend to politicize everything that happens without noticing that we are dying.
"We have blackmailed ourselves and our mentality so much that we sit down to wait for someone to come and tell us to develop our system. We go and borrow money and come and place in systems but we do not use. Then when it collapses we go in for another loan to come and raise them".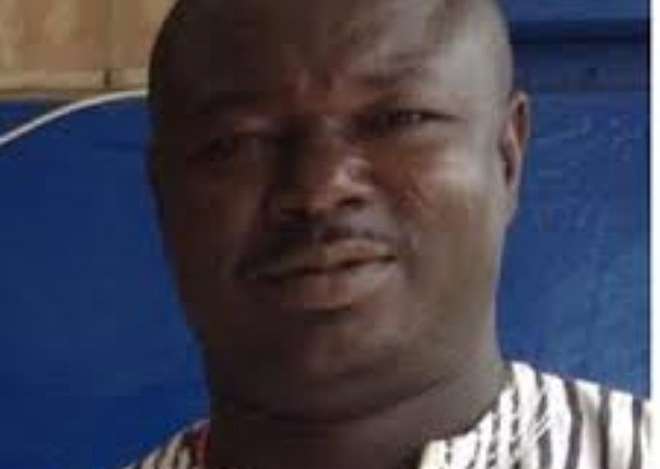 Dr. Gabriel Bernarkuu