Enterprise Group To Venture Into Health Insurance Market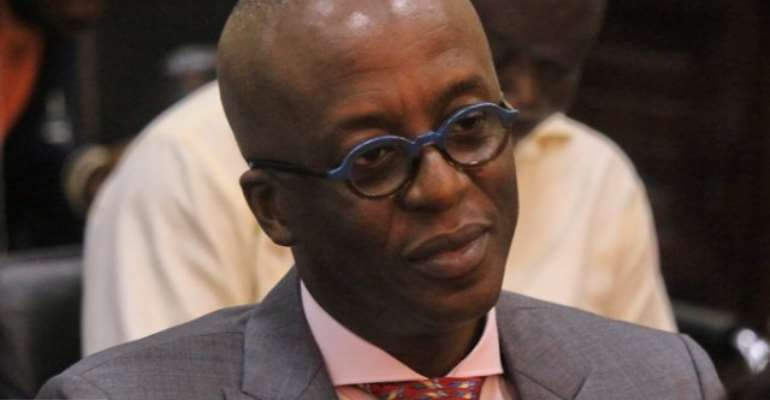 Holding Company, Enterprise Group limited has revealed its plans to venture into the health insurance sector.
The Group Chief Executive, Keli Gadzekpo said, "In the case of health, we are partnering with a very experienced health insurance provider from outside Ghana. And the intention obviously is to pick up the learnings and also to be able to enter the market with the full force of the thoroughbred."
Mr Gadzekpo also adds that the funds needed to enter the health insurance space have been raised and they will need to get their timing right in terms of entry into the market.
He was speaking at the company's Annual General Meeting for the year 2017.
Health Insurance market in Ghana
According to the regulator of the private health insurers, the National Health Insurance Authority (NHIA), there are 14 private licensed commercial health insurance schemes.
The NHIA is mandated by National Health Insurance Act, 2012 (Act 852) to regulate Private Health Insurance Schemes (PHIS) in Ghana. In performing its regulatory functions the Authority registers, licenses and supervises the operations of PHIS in Ghana.
The law established two (2) types of private health insurance schemes - Private Mutual Health Insurance Scheme (PMHIS) and Private Commercial Health Insurance Scheme (PCHIS)
With Enterprise's entry, this number is set to increase, all things being equal and with the experience, they have garnered in other insurance markets such as the life insurance and general insurance market, competition is expected to deepen.
The company has been in operation since 2008, with five operating subsidiaries, namely, Enterprise Insurance, Enterprise Life, Enterprise Trustees, Enterprise Properties and Transitions.