My constituency Benefited From $1M-1 Constituency - MP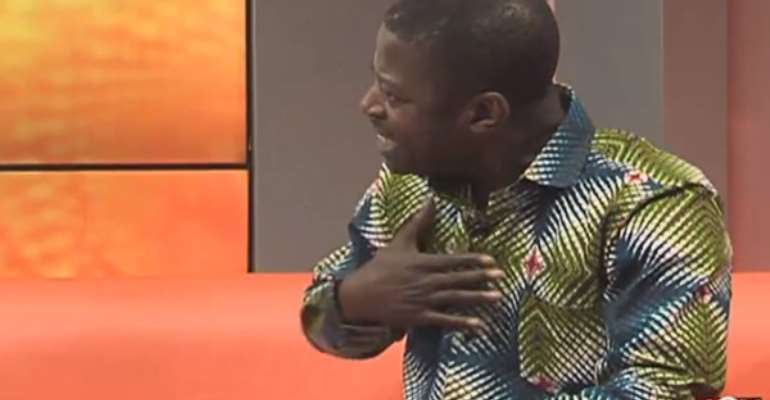 Bantama Member of Parliament, Daniel Okyem Aboagye, has dismissed claims that the Akufo-Addo government failed to deliver on its $1Million per constituency promise.
Making a crystal clear comment, the New Patriotic Party (NPP) member told Roland Walker on the AM Show Wednesday, that the government is delivering on the controversial promise.
"In Bantama we have benefited…[from 1M-1Constituency]. Yes," he affirmed.
"I am an honourable Member of Parliament and I respect the fact that I have to be honourable about things. We have received three mechanized boreholes that are being developed now…," he explained.
Related: Disbursement of $1m, 1 constituency policy to begin next week
He added that he was part of the process when the needs assessment was done in the area in collaboration the "development authorities through which the monies are to be expended".
Mr Okyem Aboagye's argument comes in contrast to the argument raised by MP for Mion, Mohammed Abdul Aziz, who said the answer given by the Minister in charge of the project Hawa Koomson, proves that the government has failed at that promise.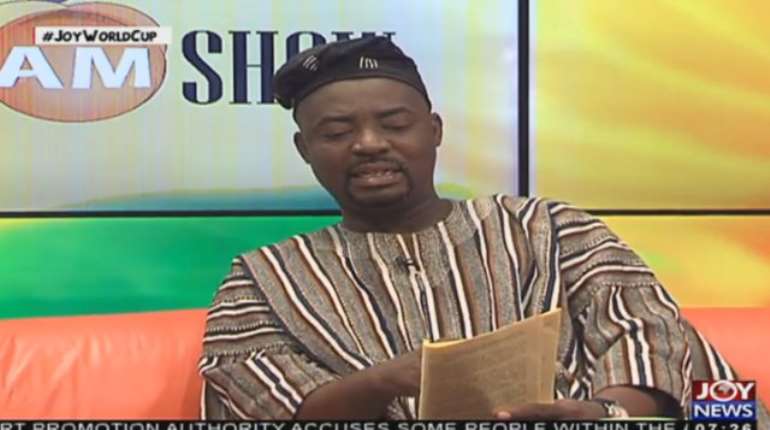 Mohammed Abdul Aziz
Quoting from the document presented by Special Development Initiatives Minister, Hawa Koomson; Mr Aziz insisted that the government had deceived the electorate.
Read: 1 Constituency, $1m funds to be used to build toilets – Ofosu Kwakye
"…as the amount allocated in the 2017 budget was not part of the statutory funds, the allocation is technically expired with the budget in December 2017," he read.
Mr Okyem Aboagye defended that quote, saying that it is known that statutory funds expire after the budgetary year but said that nonetheless the 1M-1 Constituency is being implemented through development authorities.