BECE School Leavers' Jams Banned At Agona Nyakrom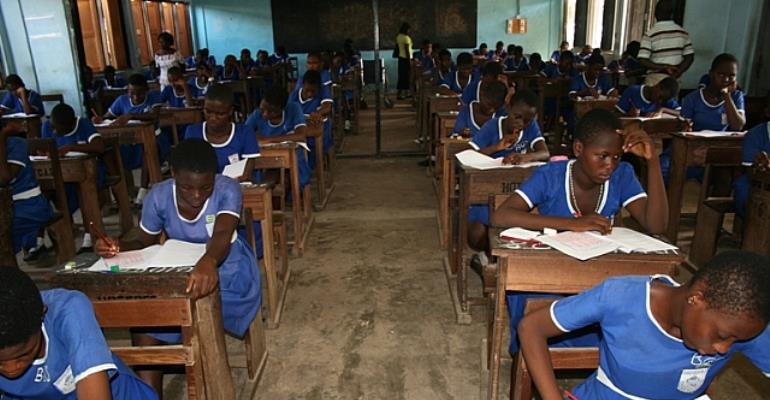 The Agona Nyakrom Oman Council has directed that all jams and discos organised by individuals and group of spinners for BECE school leavers after completing their examinations have been banned with immediate effect.
The decision, taken by the Council aroused from increasing teenage pregnancies among school girls, high drug usage, drunkenness and rising truancy which eventually affected their future and that of the traditional Area in the Agona West of the Central Region.
This was contained in a statement issued by the Council and signed by the President, Okofo Katakyi Nyarkoh Eku X, Omanhene of Agona Nyakrom Traditional Area and copied to the Ghana News Agency (GNA) at Agona Nyakrom.
According to the statement, the council has noted with regret that, the gradual practice and institutionalisation of BECE School leavers dance and jams for BECE graduates over the recent years was jeopardising the lives of the future leaders.
It said the practice had negatively affected some of the children's education and observed it was time for the council to take steps to reduce the menace.
The statement said the council was not happy about dropouts of some of these graduates due to this practice which affected most of them, especially the girl-Child education.
It therefore directed that all social centres, beer bars, clubs and school authorities in the area to take note and desist from organising such programmes for fresh JHS leavers at Agona Nyakrom and its environs.
It warned that any one found flouting the directive would be summoned before the Oman Council Chiefs and appropriate actions be taken against the groups of persons or individuals to serve as deterrent to others.
The statement therefore entreated all stakeholders in education to 'co-operate in this direction to protect our children and maintain high moral discipline into them in their various communities and Traditional Area in general to ensure peace and development'.