Court To Rule Opuni's Demand For Documents On June 13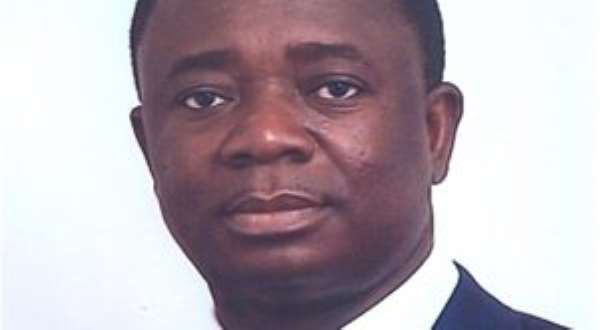 A Land Division of the High Court hearing the case involving Dr. Stephen Opuni, the former Chief Executive Officer of COCOBOD, on Monday adjourned the case to deliver a ruling on the accused's demand for disclosure of documents before trial commences.
On April 11, Dr. Opuni through his lawyers moved a motion requesting that certain documents which the prosecution intends using against them in court to be made available to them.
The Court at the time said it was waiting for a decision by the Supreme Court in relation to the interpretation of article 19 clause 2 (e) and (g) of the constitution in a similar case involving the Former Board Chairman of the National Communications Authority (NCA), Eugene Baffoe-Bonnie and four others to determine the case.
The court presided over by Justice Clemence Hoyennuga, an Appeals Court Judge sitting as an additional High Court Judge adjourned the sitting and said "l am waiting for a certified true copy of the Supreme Court decision on the NCA case, delivered on June 7, 2018 on pre-trial disclosure in criminal trials to guide my ruling."
Dr. Opuni and one Mr. Seidu Agongo, MD of Agricult Ghana Limited are facing a total of 27 charges, including defrauding by false pretence, willfully causing financial loss to the state, money laundering, corruption by public officer and contravention of the Public Procurement Act.
They pleaded not guilty and have been granted a GH¢ 300,000 each self-recognizance bail by the court
The case has been adjourned to Wednesday June 13.
–