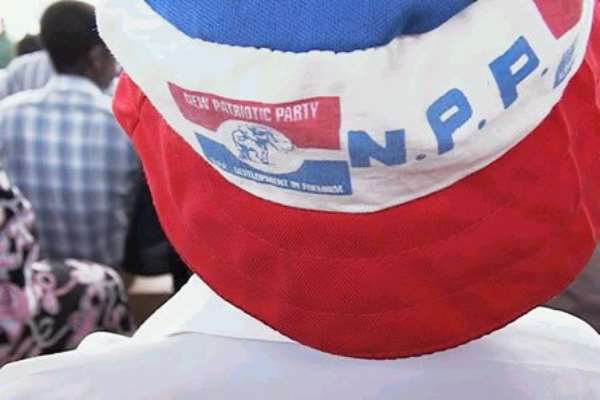 A leading member of the NPP party has openly confessed that most members in the party leadership today are in government not because of their love for the Country or the NPP party. He said most of them especially all those who lobbied for appointments did so because of money. He said that politicians have become rich overnight because of illegal acquisition of wealth.
Speaking on a local radio station in Kumasi, the MP said almost all the Ministers, MPs and DCE have formed construction Companies and other companies in order to win government contracts.
In view of this development, there is high rate of corruption in the government procurement set up.
He said that all DCE have at least one or more companies working on Getfund, HIPC or SIF Projects in their districts.
The Member said that President Kufour is aware this developments and also the Ministers and MPs who have formed companies and are lobbying for contracts yet the president is doing nothing about it. He also said that the high rate of corruption and the president refusal to call his cronies to order has accounted for shoddy works in the construction industry.
He warned that NPP would soon lose the governance of this country to other opposition party if this menace continue. Asewasi and Odododuoduo in the heart of Kumasi and Accra is an indication, he said.