Bozoma Saint John Leaving Uber For Endeavor?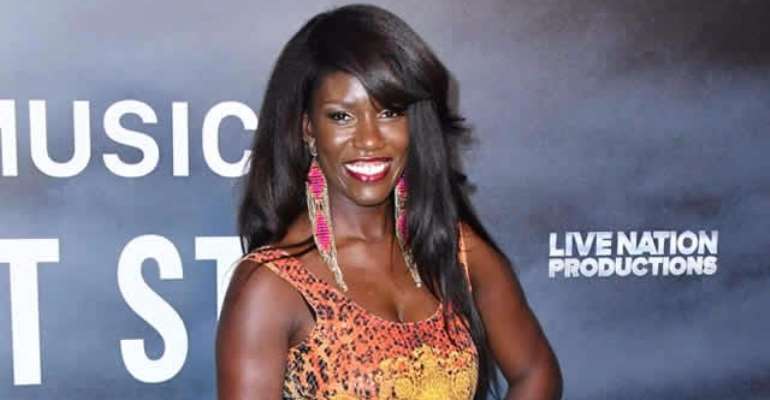 It is emerging that high-profile executive, Bozoma Saint John, has left Uber for Endeavor.
Recode is reporting that Uber has confirmed the move by Mrs Saint John.
At Endeavor, a non-profit organization, Bozoma Saint John will become the Chief Marketing Officer, focusing on a range of creative connections between its enormous talent portfolio and big brands.
Saint John has been at Uber for almost exactly a year. At the time she was hired, she told Recode: "I know what I'm walking into. I think it's a really exciting time to tell the story well. Certainly there have been lots of things that have been swirling around [about] Uber but I'm interested in telling the story about the service and what is happening from the brand standpoint."
The move is not surprising, given the many executive changes at the ride-hailing company under newish CEO Dara Khosrowshahi. Saint John was brought in under ousted CEO Travis Kalanick by board member Arianna Huffington, but was never made head of marketing there. Instead, she was in charge of its brand efforts, after having done similar work at Apple for its Apple Music unit.
But Khosrowshahi has been actively searching for a CMO to lead those efforts. Saint John, said numerous sources, also chafed under the new leadership of COO Barney Harford, who was previously CEO of Orbitz.
In many ways, the new post is perfect, focusing on her talents at linking brands looking for glitz and heat with those able to provide it from the entertainment industry. Saint John has relationships all over in both these worlds.
Endeavor is the name of the holding company for the powerful Hollywood talent agency WME that is now run by Ari Emanuel. It also has a spate of other units in sports, fashion and live events.
One thing that Saint John's departure underscores is the now near absence of women at the very top echelons of Uber management, which — you might have heard — has had some gender issues in the past. Leadership and strategy head Frances Frei also left recently.
Along with a CMO, the company also is looking for a CFO and a head of product.