E/R:Police Officers 'Cry' Over Inadequate Logistics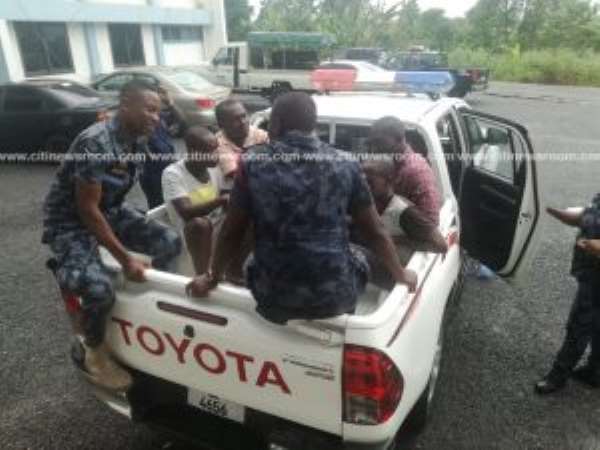 Some police personnel in the Eastern Region have raised concerns about the lack of equipment and requisite gadgets required to enhance their operations.
According to them, the limited number of gadgets and logistics like vehicles, weapons, crowd control materials like helmets, shields, body armour and even communication devices to help them pick up information and intelligence, is hindering their activities to combat crime effectively in the region.
In a Citi News interview with some police personnel in the Eastern Region specifically, Kibi, Nkawkaw, Koforidua, Akropong, Donkokrom, Akim Oda, Anyinam and Somanya, they all indicated that the lack of logistics has rendered them useless as crime fighters.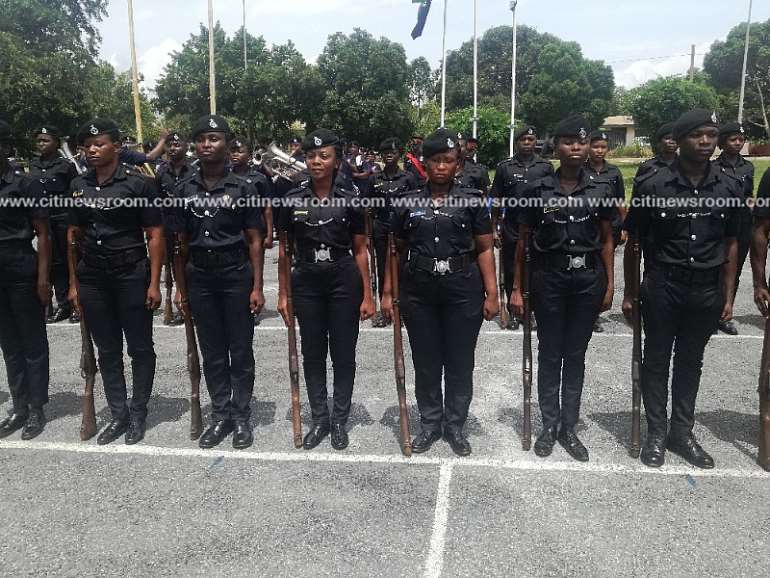 Citi News' checks at various courts in the Eastern Region revealed that most often, suspects in either prisons or police custody are conveyed to and fro from courtrooms to prisons in open trunks of pickup vehicles in the company of plainclothes officers or sometimes an officer in uniform with a non-functioning gun.
Recently, some suspects who were arrested for armed robbery and are facing trial at the Akuapem Mampong Magistrate Court jumped out of a moving police pickup on their way to court for judgement, causing the police to go through a torrid time to recapture them with the help of some citizens for several hours.
Last month, an AK 47 rifle being used by two police personnel at a police checkpoint in Kwahu failed to shoot when some masked men appeared from a bush close to the checkpoint and attacked the police personnel on duty.
Similarly, the Motor Traffic and Transport Department (MTTD) of the Ghana Police service at Kibi revealed to Citi News how they conveyed dead bodies and accident victims using taxis.
Personnel who spoke to Citi News on condition of anonymity for fear of being victimized by their superiors described it as unfortunate.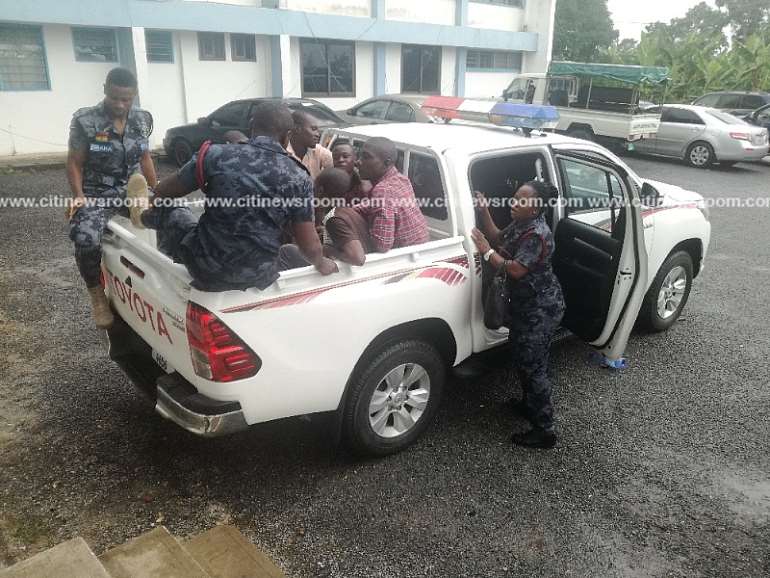 "This is not an easy situation, most of the times the suspects jump out of the pickups when it slows down and we have to chase them on foot for hours before we recapture them and take them to court or back to the prison".
"Some of the suspects and criminals are a bit experienced and even in handcuffs they can jump and speed off into the bush or muddy area even when the pick up is driving on top speed, a personnel indicated".
Another officer also revealed how they suffer before apprehending criminals and suspects who abscond on their way to court.
"As for the suspects they always jump out of the pick up. I remember a time I was escorting six suspects to court when three of them jumped out of the pick up, my partner and I were confused which one to chase and whether we would come back and meet the other 3 seated in the car. So eventually the driver came out to guard the other 3 and my colleague and I started chasing the suspects. Fortunately for us it was a bit in town and the suspects run into an area where some young men were playing football so when we began shouting and calling them thieves the young guys stopped playing and went after them and managed to arrest them for us".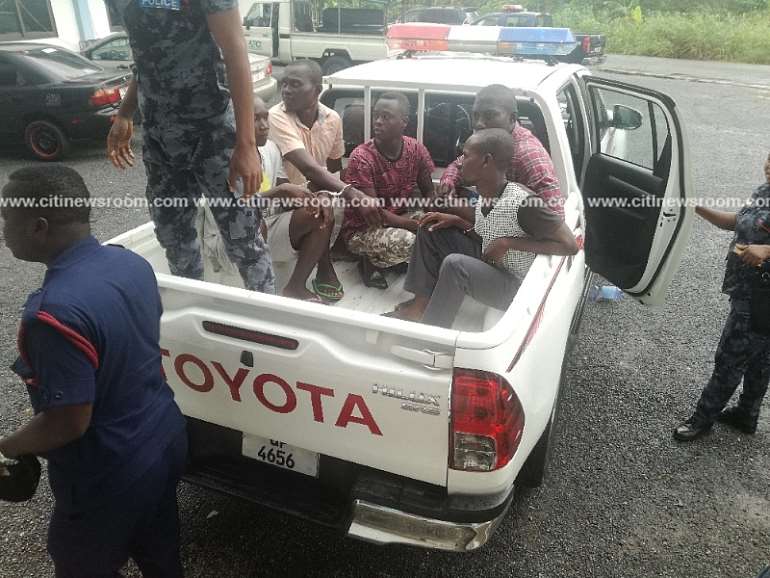 "I know it would have been a different story if they jumped out into a bush and we could not capture them. These are some of the difficulties we face in the line of discharging our duties as officers ".
Residents, victims and civilians in the Eastern Region in recent times have criticized the police for arriving very late at crime scenes and sometimes in taxis after the harm has already been done by these criminals.
" Some of us are dedicated and committed to combat crime that is why we spent time at training schools to become officers, but the lack of equipment, tools, gadgets and other modernized devices is really crippling us. The citizens call us names now and have completely lost hope in us ".
–