Suzzy's Companion Dragged To Court
News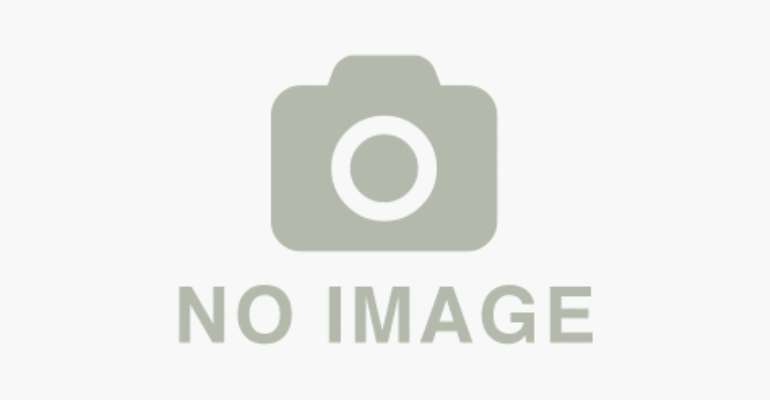 Edwin Eastman, the 25 year-old male companion of the late Suzzy Williams, was yesterday arraigned before the La District Magistrate Court charged with driving under the influence of alcohol.
He faces three additional charges of careless and inconsiderate driving, failing to report an accident and negligently causing harm.
His plea was not taken and he was remanded to reappear on September 19,2005 to enable the police to complete their investigations.
Eastman, who had initially told the police that Suzzy was driving the vehicle which got involved in the accident has confirmed that he was behind the wheel at the time of the accident which occurred at the La Palm Royal Beach around 1.30 a.m. on Thursday.
He told the police that he had initially put the blame on Suzzy out of fear, but that upon a sober reflection,he decided to set the records straight.
Eastman also told the police that he and Suzzy went to several places and that their last point of call was the Tantra Night Club at Osu RE,near the Penta Hotel.
Meanwhile,a substance suspected to be Indian hemp which was found in the dress of Suzzy at the Lister Hospital has been forwarded to the Ghana Standards Board (GSB) for examination.
Eastman and his friends,with the assistance of passers-by, were alleged to have pushed the vehicle from the accident scene to a nearby filling station.
He was further alleged to have told the investigator at the La Police Station where he was assisting in investigations that he and the deceased had been heavily drunk because they had gone on a drinking spree that day, moving from one spot to the other.
He had told the police that Suzzy was behind the wheel while he was sitting in the passenger seat,sleeping,when all of a sudden he realised that the vehicle had veered off the road,somersaulted and landed on its right side.
He said Suzzy fell out of the vehicle and when he later came out of the vehicle,he found her lying unconscious on the grass by the hotel wall.
Edwin claimed his friend, Abraham Monger,alias AB, who was driving an Opel Vectra saloon car,chanced on the scene and he called another friend, by name Godwin, to come and help them.
He said the two friends and some people who were attracted to the scene by the crash assisted him to push the vehicle to the Shell Filling Station nearby before conveying Suzzy to hospital.