A Lesson Must Be Derived From The Aftermath Of GFA Saga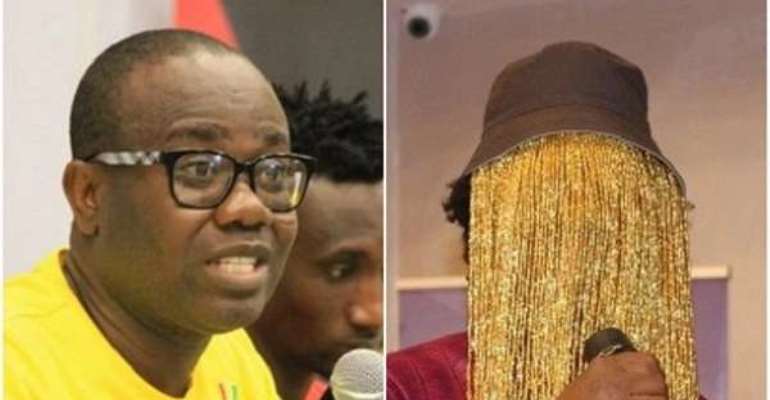 Corruption can be reduced in its barest minimum but cannot be eliminated drastically because is an age-old problem whose antidote has been very difficult to find. Human Being has over the years had huge challenges as to what exactly constitutes corruption, to the extent that different cultures explain corruption in diverse ways within their cultural and social dimensions.
Corruption has a huge adverse impact on societies. It is capable of causing death; it disorganizes societies and can bring a whole state to destruction.
Additionally, the canker depletes national wealth, as scarce public resources are stolen by the leadership at the expense of development projects, keeping citizens under-developed and in perpetual poverty. The cost of corruption to communities when the money needed for the construction of schools, hospitals, water facilities and decent toilets is misappropriated by corrupt officials can only be imagined.
It is also corruption that leads public officials to fail to enforce environmental regulations and legislation, leading to unrestrained and indiscriminate exploitation of our precious material resources that has ravaged the entire ecological systems.
Ghanaians abhorrence to corruption and its negative effect has been shown by the display of anger, frustration and disappointment that greeted the alleged corrupt practices in Ghana football as revealed by the ACE investigative journalist, ANAS AREMEYAW ANAS.
We understand how highly exercised members of the public are, but we appeal to them not to take the law into their own hands while the issue is investigated by the appropriate bodies to bring the perpetrators into book.
Am appealing to all citizens, especially those in leadership positions and authorities to use this as a lesson and conduct themselves well, since they may not know who is watching them. My conviction is that Ghana Football will bounce back better not bitter.
BY:EDWARD FRIMPONG
TEL:+233243651928
ACCRA, GHANA.