Haruna Wants NHIA Summoned Following 'New Directive'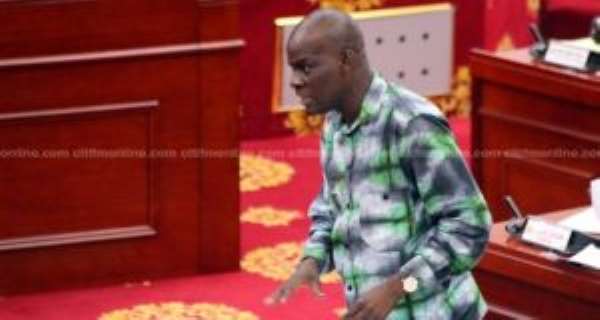 The Minority Leader, Haruna Iddrisu wants the leadership of the National Health Insurance Authority (NHIA) to be hurled before parliament.
He said information available to him suggests that the NHIA has been asked to pay some amounts of money into central government coffers, and he seeks clarification by the authority.
Speaking on the Floor of the House, Haruna Iddrisu asked the Speaker to summon officials of the NHIA.
"I have just picked up information… [About an] instruction to national health insurance institutions to pay 100% [IGFs] back to [the NHIA] headquarters. That will affect their operations on the ground," he said.
Audit Service uncovers massive rot at NHIA
The NHIA was in May 2018 cited for wanton financial waste and abuse of procurement processes.
Audit work done by the Ghana Audit Service showed that the Authority might be losing close to GHc23 million, plus over $3 million, through duplication of contract activity and unsubstantiated payments.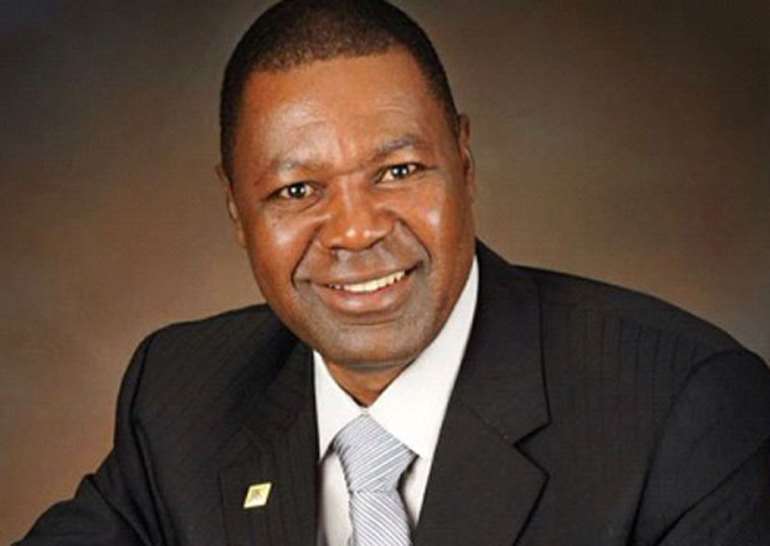 Dr Samuel Annor, NHIA CEO
The Authority has also been found to have abused the single source procurement method as stipulated by law.