Zylofon Cash Threatens To Terminate Ghana Premier League Sponsorship Deal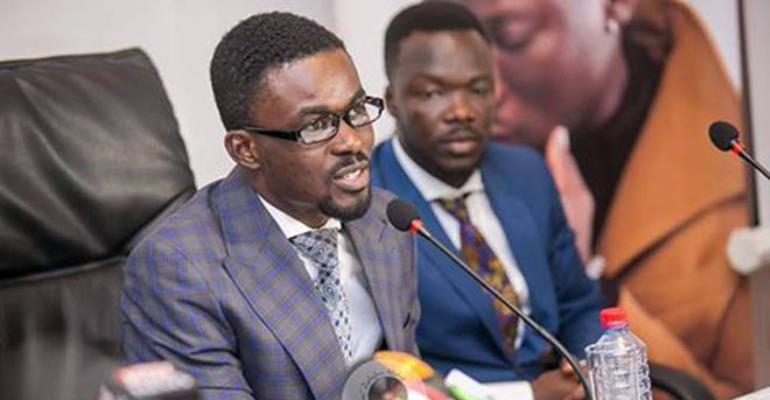 Zylofon Cash, headline sponsor of the Ghana Premier League have threatened to pull out of the contract if Ghana FA officials are found guilty in an ongoing investigation.
According to the Public Relations Officer of Zylofon Cash, Halifax Owusu-Ansah has cautioned the Ghana Football Association to clear themselves or risk their lucrative ten-year deal for the Ghana Premier League being scrapped.
This comes following recent allegations of corruption levelled against the FA's president Kwesi Nyantakyi and some executive committee members who are currently under investigation by the Criminal and Investigation Department (CID).
The CAF 1st vice president was caught on camera in an undercover investigation by ace Ghanaian journalist Anas Aremeyaw Anas and his Tiger Eye PI crew.
Mr Nyantakyi has been charged with defrauding by false pretence for using the name of the country's president Nana Akufo-Addo to negotiate for a business deal in Dubai.
Greater Accra Regional Football Association chairman, Eddie Doku and Kofi Manu were also captured accepting bribes to influence selection into the national teams and issues regarding player's eligibility.
"If it so happens that the investigations affect the whole organisation [GFA] or the leaders so much so that the league cannot continue, then we may review the contract and opt out," Halifax told Citi FM.
"Who enters a contract without an exit clause? I've not seen it anywhere before so there are other options. However, the matter hasn't reached there yet, it is just an option we are considering so we are hoping that the situation will not get to that level in the end. They have to clear themselves," he added.