NADMO Allays Fears Of Ghanaians Ahead Of Rainy Season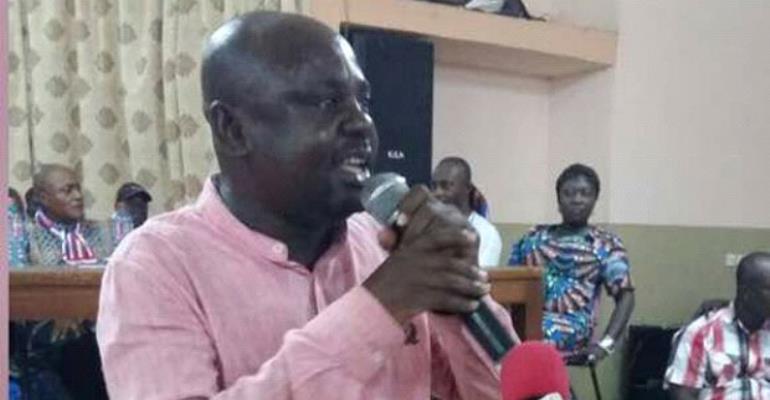 THE ACTING Eastern Regional Director of the National Disaster Management Organization (NADMO), Kwame Appiah Kodua, has assured the general public that the Organization is fully prepared to tackle any disaster in this year's raining season.
Mr. Kodua made this known at a news conference held recently in the region, urging the public to be wary of their surroundings by ensuring that their drains were free from debris.
He said NADMO has educated the public to create awareness of the imminence of disaster around them and the need to prevent it from occurring.
The director observed that during the 1st quarter of 2018, the NADMO released relief items to all the 26 municipalities and districts assemblies in the Eastern Region in response to disaster recorded during the period under review.
He stated that the reliefs items distributed to the various assemblies included 24,477 bags of cement, 73 packets of roofing sheets, 57 bulks of used clothes, 884 bags of rice, 77 cartons of cooking oil, 75 bags of maize, and 534 pieces of student mattress.
He said the rest were 64 pieces of mosquito coil, 1,303 pieces of plastic buckets, 782 pieces of plastic bowls, 12 cartons of soap, 521 pieces of mosquito nets, 10 pieces of 'polymats', 178 pieces of blankets and 2,620 pieces of plastic plates.
He expressed that drowning in rivers has been the major problem affecting most community members along the Volta River, reporting that within the 1st quarter of this year alone, nine got drowned in the Afram Plains north and south districts.