Minority Lashes Out At GOV'T As Debt Stock Rises To 150bn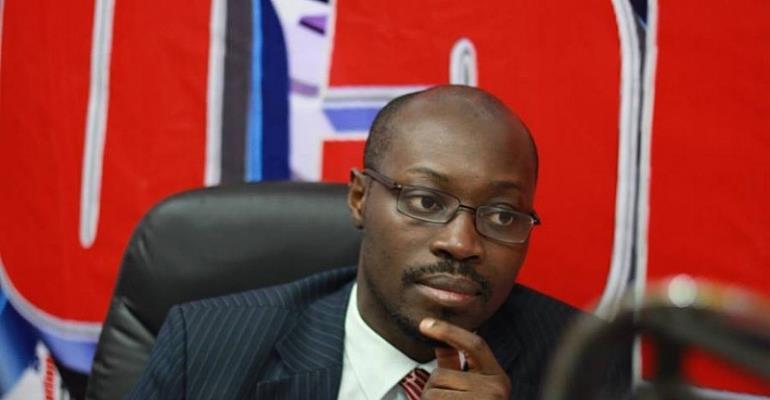 The Minority in Parliament has lashed out and accused Government for borrowing outrageously, leading to rise in the public debt stock from 122.3bn to 142.6bn.
The Minority giving insight on the issue stated that Government accrued 28 billion Cedis out of the 142.6 billion Ghana Cedis after just 12 months in power. They made this revelation yesterday during the debate of the Annual Public Debt Management Debate in Parliament.
Ranking Member of the Finance Committee, Casiel Ato Forson criticized the Government on how they have been borrowing, leading to the accruement of the huge debt.
"Mr. Speaker I refer you to page 16, you will notice in page 16 item 23 that the public debt as at 31st December 2016 was 122.3 billion Ghana Cedis. Mr. Speaker as at 31st December 2017, the public debt increased to 142.6 billion Ghana Cedis".
He also stated that this even with the exclusion of the recent energy bond of 4.4 billion Ghana Cedis as well as the UT capital bond which is of about 2.3 billion Ghana Cedis.
He therefore argues that if the UT Capital bond and the Energy Bond is added to the debt accrued for the year 2017, then the total debt stock will rise to approximately 150 billion Ghana Cedis".
"Mr. Speaker what this simply means is that there has been an additional accumulation of 28 billion Ghana Cedis within 12 calendar months
Government however deny the claims by the minority and argues that most of the accumulated debt stock stand in the name of SOE's
Chairman of the finance committee, Dr. Mark Assibey Yeboah replied to the allegations and said the minority is only misleading the house.
"Mr. Speaker, rightly so the Honorable Member is grossly misleading the house", he said.
According the him, the Government since coming to power has rather reduced the debt-to-GDP ratio from 73.2% to 69.8%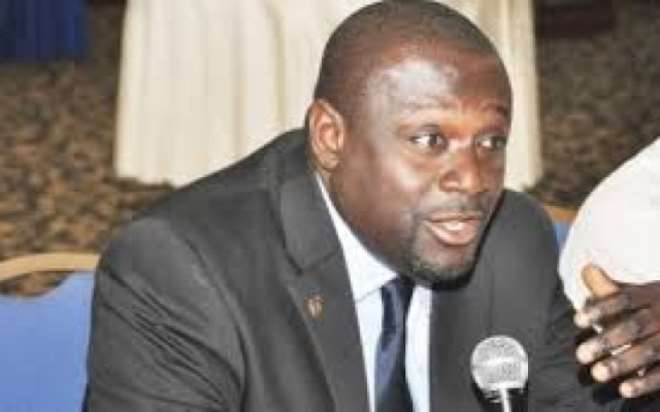 Dr. Mark Assibey Yeboah