Trending Photo: In Hard Times, Hard Concrete Comforts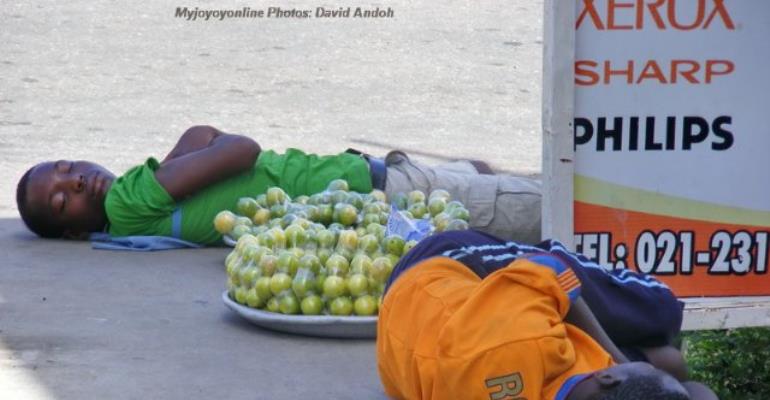 Sun blazing, bones sore, these hawkers submitted to the bare concrete streets in Accra, too tired to care.
Myjoyonline.com's photojournalist, David Andoh, captured them drowning out the noise in Accra's busy streets by dozing off.
They are part of the many who suffer hardship just to scrape a living.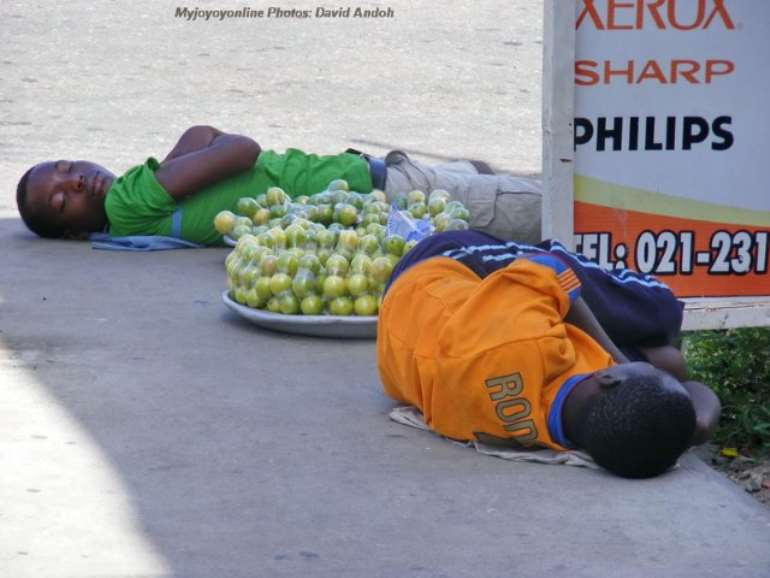 Story by Ghana|myjoyonline.com