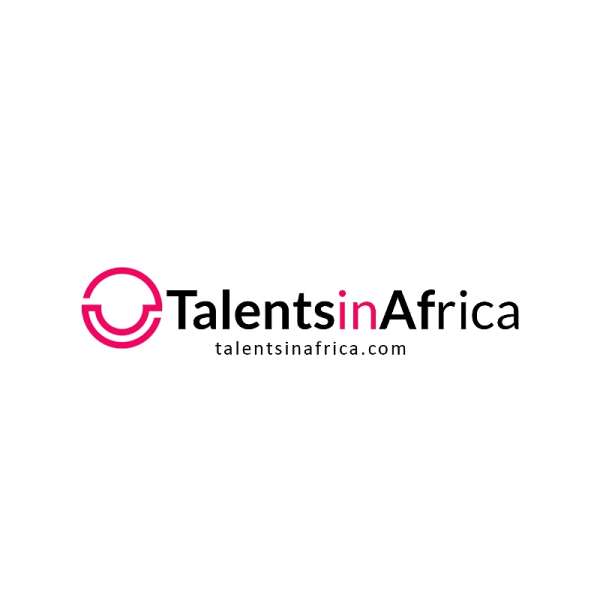 Emmanuel Leslie Addae and his long standing partner Daniel Amoako Antwi yesterday 30th May 2018, announced the introduction of a talent searching platform in Africa. Just like every successful start-up that is there today, there is one thing they have in common with TalentsinAfrica.com. That is the fact that they all have a pretty interesting background story. The success story of TalentsinAfrica.com is more like a 'rags to riches' type because it was started on gold or abundant wealth.
In March 2017, the two buddies came out with an idea of creating a better way for their fellows from the Africa Internship Academy to upload their resume and get matched with employers. Exactly 4 months of creating the platform, they had over 50,000 active job seekers uploading their resumes. In the same month, they were able to raised $10,000 seed capital from GoodSoil Venture Capital to buy their first servers to handle the searches.
In November 2017, the two founders, raised additional $25,000 seed capital from Twelve Spring Investment Group to improve the platform and create a dashboard for employers and recruiters.
Job searching to become easy for job-seekers with TalentsinAfrica's new job searching feature for applicants in Sub-Saharan Africa.
TalentsinAfrica.com has also grown beyond job search; it is now a recruitment software that simplifies recruitment process, letting you perform targeted searches and connect with active job seekers matching your specific hiring requirements. Now there are more than 200,000 resumes in its database. Talents Community now charges employers and recruiters in sourcing for talents using their search engine.
With job postings scattered across the web, newspapers and help wanted signs, it's not always easy to find ones that are a good fit based on your unique needs and skills. As a result, many job seekers feel like they can't find the job they're looking for or apply to roles that aren't the right fit.
At the same time, African employers face talent shortages and have issues filling open positions with the right candidate.
Today, www.talentsinafrica.com is bringing a new job search experience to Africa, by putting the convenience and power of Search into the hands of job seekers and talents seekers.
With this new experience, they aim to connect more Africans to job opportunities across Ghana, Kenya, and Nigeria, Tanzania, Senegal and Cote D'lvoire so no matter who you are or what kind of job you're looking for, you can find job postings that match your needs.
Starting today in English and French, if you are those countries listed you can search for jobs and you'll see in-depth results that allow you to explore jobs from across the web.
Speaking to Emmanuel Leslie Addae, one of the founders, www.talentsinafrica.com is a job listing search engine that aggregates job postings from around the web and connect active job seekers to employers and recruiters around the world. It also provides an 'easy to use' avenue for job seekers to create and share online a detailed profile of their skills and experiences for potential employers to consider. After several research, we launched a hiring platform that gives candidate an opportunity to put their talents and abilities ahead of their certificates. We have over 170 abilities and skills listed, candidates can choose from and rank themselves. We believe that people should be hired based on the skills and ability and stop equating experience with ability, certificates with skills and stop settling with the same familiar choice and leave the door open for someone who could be amazing.
We need employers to let go of out dated hiring practices and embrace new ways of identifying and cultivating talents. Let hire people based on the skills and talents, let's expand our search and give room for young people who are ready to learn and realize their full potentials.
TalentsinAfrica.com is one of those business models that doesn't need to run expensive ads on its site in order to turn a profit since it gets content for free.