Is The NDC Lacking Credible Leaders?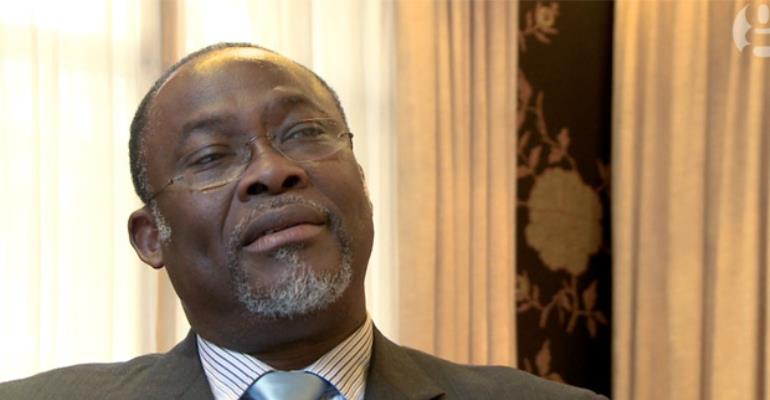 It appears the NDC is lacking credible leaders; if not, why are they desperately scheming to have former President John Mahama, who has failed the NDC and the country lead the party again into the next elections?
This is a man, a sitting President, who was embarrassingly defeated in the last elections due to bad performance manifested in weak leadership, poor economic delivery, failed policies, lack of job creation, unbridled corruption, massive unemployment, high cost of living, inflation of contract sums, high interest rates, among others.
This is a former President who couldn't create jobs for the teeming unemployed youth, but rather due to failed economic policies ran to seek policy credibility from the IMF in order to win the confidence of foreign investors. Ex-President Mahama is the singular reason our economy took a nose dive into economy abyss: his performance was a spectacular failure and a bad sight to behold.
It is therefore surprising that the NDC, can't find a worthy replacement who can bring something new to the table and give the people confidence in their preparedness to perform differently in the very unlikely event of their forming the next government.
If they don't know, I would like to tell them that the choice of Mr. John Mahama to lead their party in 2012 was a huge mistake that has caused them dearly and embarrassingly and if they continue to rely on him unrepentantly, he will succeed in whittling down the little fortunes of the NDC. Ghana doesn't need him; he has proven beyond all doubts, and even to the politico-religious soothsayers that he was a wrong choice, and will continue to be one.
The NDC should be bold and look beyond him if they want to be relevant in the politics of this great nation-- that is yearning for smart, visionary and progressive leaders. A word to the wise finds comfort in the bosom of the wise. God bless Ghana!