Antwi Agyei Vincent Kofi Officially Filed His Nomination Form To Contest For Sunyani East Constituency Youth Organizer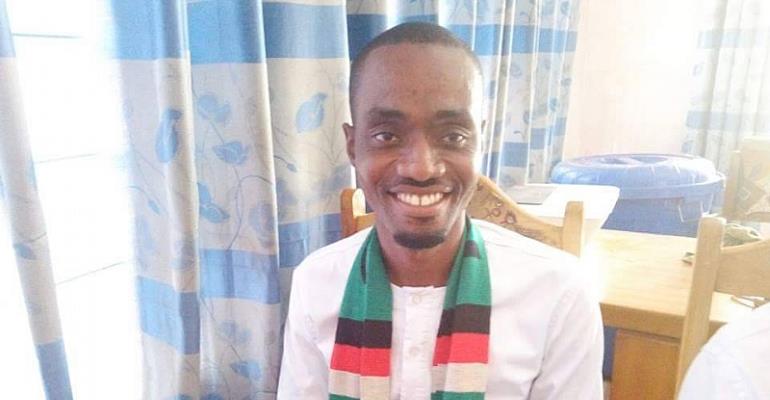 A member of the NDC regional communications team and a former Public Relations Officer for the Sunyani Municipal Assembly, Antwi Agyei Vincent (KOFI) this afternoon submitted/filed his nomination forms to officially contest for the Constituency youth organizer for Sunyani East.
In addition to him were some branch/polling station youth organizers within the Sunyani East constituency who believes Vincent is the obvious choice to lead the youth towards the 2020 elections.
Speaking to the media who were present, Antwi Agyei Vincent urged all party supporters to forge ahead and unite in one spirit and in truth.
He again asked for a decent campaign devoid of personal attacks and defamation that will disintegrate the party more even after the elections.
The hardworking youth activist and a communicator lastly called on the delegates to support him and give him the nod to lead them and that he will work tirelessly for the umbrella fraternity and make the concerns of the youth his priority.
The Polling station Youth Organizer present were excited such a dedicated, vibrant and firebrand person has come to help rejuvenate the Youth wings in the Sunyani East constituency.
According to the Youth Organizers, NDC in opposition need dedicated, fearless, hardworking, selfless, trustworthy and God fearing personality like Hon. Vincent.
The Youth Organizers said it is the hardwork of Hon. Vincent that made the Former MCE to appoint him as the Public Relation officer for the Sunyani Municipal Assembly.
Hon. Vincent has since hit the ground running with his campaign to win the heart of the delegates.