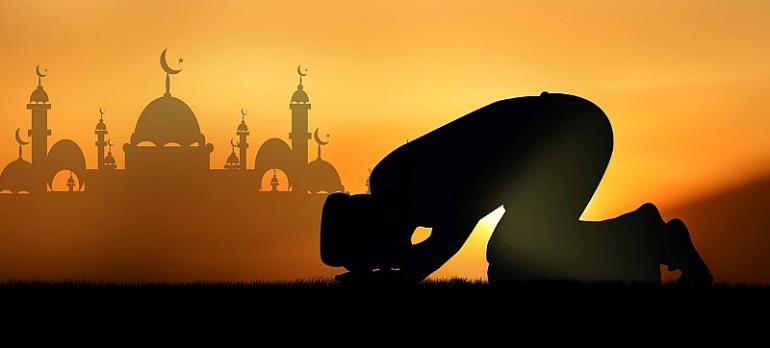 The National Grand Mufti of the republic of Ghana, Sheikh Ductur Imam Usmanu Nuhu Sharubutu has declared Wednesday, the 16th of May 2018 as the starting day of Ramadan. Ramadan is a Month where Muslims practice increased Self-discipline whiles they fast and.
During this period, Muslims are encouraged to read the whole Quran throughout the month before the Holy festival of Eid Al-Fitr whiles they stay away from eating and drinking during day time when there is daylight.
During this period, Fasting is obligatory for adults with the exclusion of those suffering from an illness. Others who are also permitted to sit out of the fasting are the elderly, people travelling, pregnant and breastfeeding women, diabetic patients as well as females menstruating.
Not only is the Ramadan considered as scared in Islam, it is also believed that the Quran was revealed to the Holy Prophet Mohammed during the month of Ramadan. The first day of the month where the revelation of the Quran started is thus referred to as the blessed month.
The news of the date of the Start of the Ramadan came today after a national Muslim council meeting. Today the 15th, will be the 30days of Shaaban so automatically Wednesday becomes the first day of Ramadan.