Rural communities skeptical about NHIS- Consultant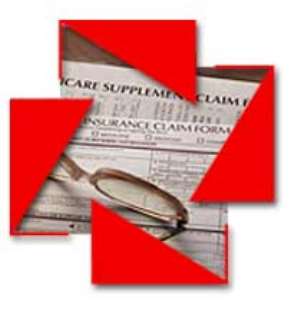 Wa, Sept.2, GNA - Mr Joseph Sineka, a Consultant to DANIDA on Thursday observed that the implementation of the National Health Insurance Scheme in the Upper West Region (NHIS) was attracting low patronage because many people were skeptical about its success. He said while some people particularly those in the rural areas thought they should be provided with health care services before payment, others did not trust collectors of the Scheme because they feared they could embezzle their money.
Mr Sineka said acceptance of the scheme as the best form of accessing heath care would be gradual in the rural areas and would also depend on the value attached to the scheme by subscribers. Mr Sineka made the observation at the closing session of a two-day seminar organized by DANIDA for members of the Management Board of the Wa Municipal Mutual Health Insurance Scheme at Wa.
DANIDA is supporting the implementation of the Scheme in the region.
A 13-member Management Board of the Scheme, for the Wa East and Wa West Districts under the Chairmanship of Naa Danyagri Walamani, a retired Educationist was inaugurated at the seminar. Mr Ambrose Dery, Upper West Regional Minister, inaugurating the Board, said because most rural farmers were often not willing to part with money, the Scheme should find innovative ways to collect the premiums.
He suggested that this could be in the form of foodstuffs presented by the farmers that could be sold and the proceeds used as their premiums.
The Regional Minister urged the Board to make the Scheme sustainable and ensure that quality health care was rendered to the people.