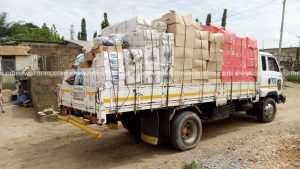 The Kasoa District Police Command has arrested two persons for allegedly changing the expiry dates of edible and cosmetic products to be sold to unsuspecting consumers.
The two, Danso Abbeam and Perpetual Owusua, were grabbed, upon a tip-off, on Saturday at their residence while altering the expiry at Adam Nana, a suburb of Kasoa.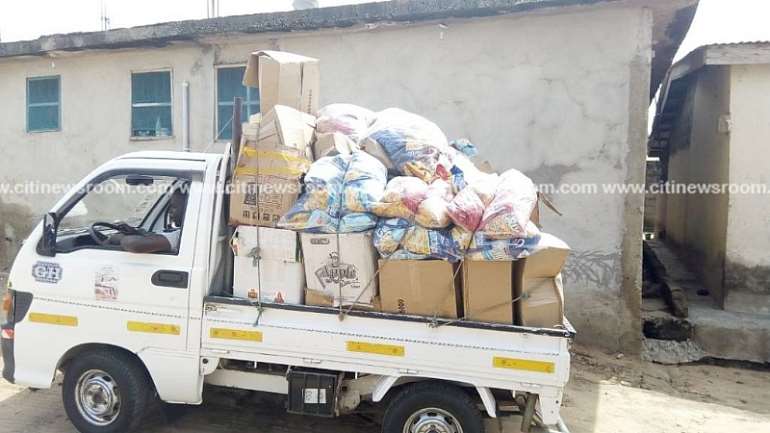 According to the police, a search conducted in the house of the suspects revealed 78 boxes of apple bubble gums, 95 boxes of Lele corn flakes, 115 boxes of Lorenz crunch chips, 40 boxes of Tom evaporated milk, 215 pieces of Vaseline body lotion and 135 pieces of cocoa body lotion.
Other items found were 18 pieces of Neutro body lotion, 35 sachets of chicken spices, 25 packets of black mosquito coils, 2 boxes of baked beans.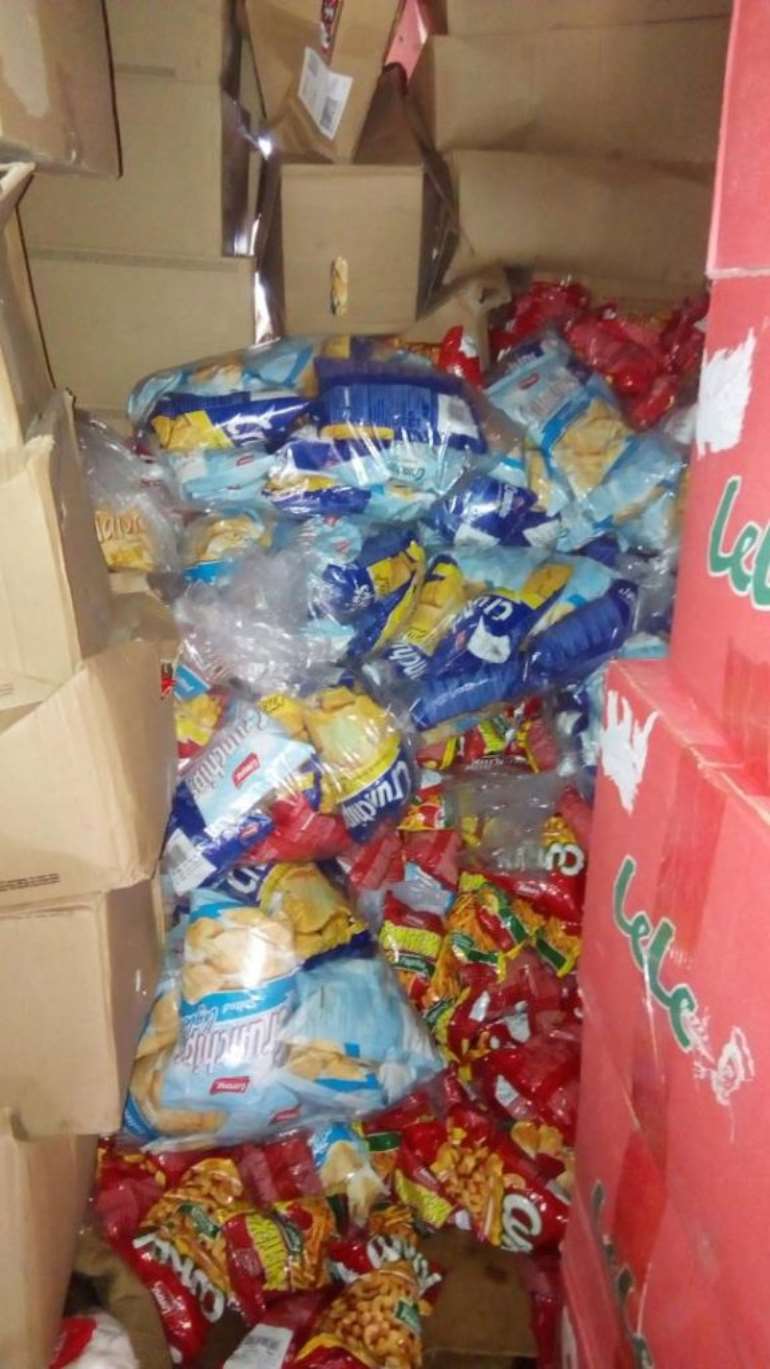 The police say upon critical observation, it was revealed that the expiry dates of most of the products had been altered.
The police have since seized the items while the suspects are in police custody assisting in investigations.
Speaking to Citi News on the arrest, the Central Regional Director of Public Affairs of the Ghana Police, DSP Irene Serwa Oppong, said although such arrests have not been rampant in the Central Region, the volume of items involved poses a high risk to the general public.
She has therefore asked the public to assist the police in arresting people who sell expired products because the lives of many are in danger.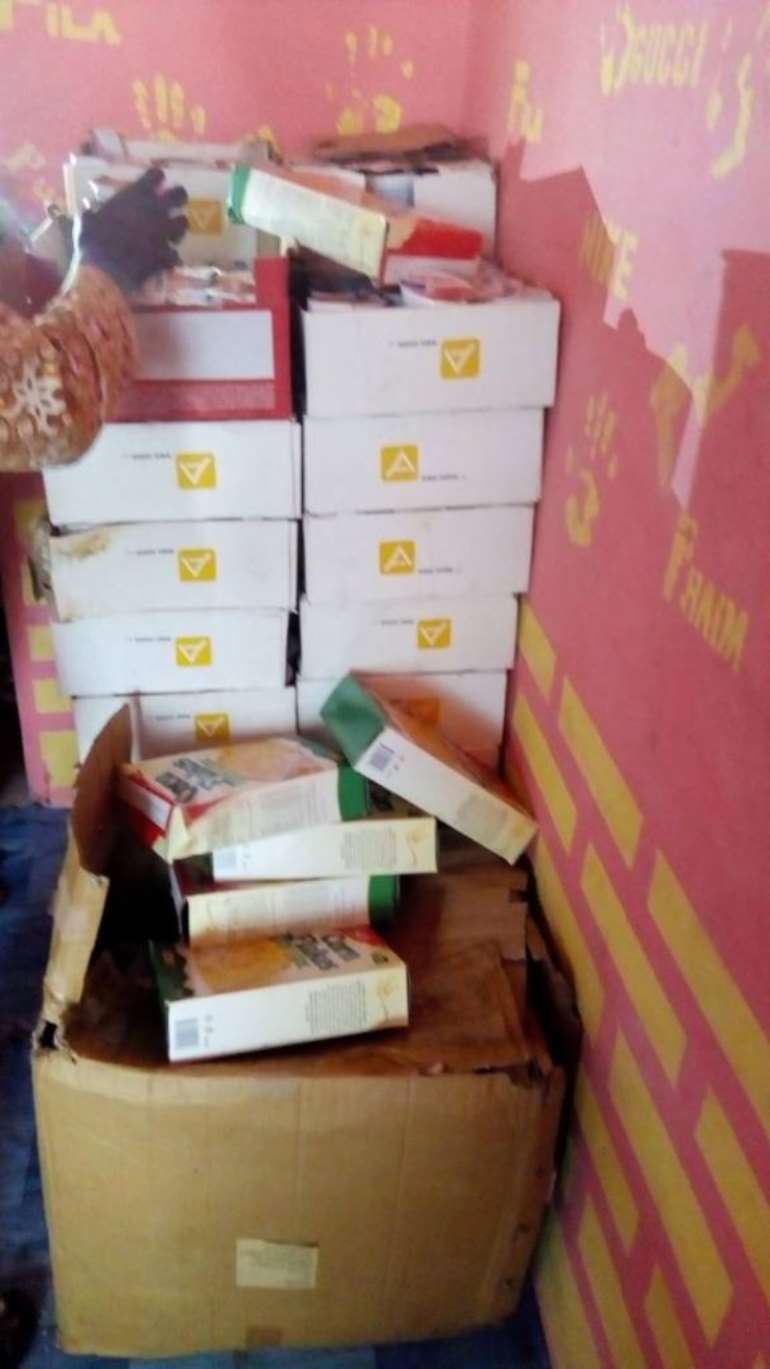 "If you go to buy any item and you see the expiry date has been altered, all that you have to do is you bring the item as evidence to the police and then we move to wherever you bought the item, we make arrest and we start with investigations", DSP Irene Serwa Oppong appealed.
She said altering the expiry dates of products is a crime under Section 113 of The Public Health Act 2012, Act 851, and Section 5 of the P.N.D.C. Law 3058, Food and Drugs Act, 1992 and the police will not relent in bringing persons who perpetuate the crime to book.