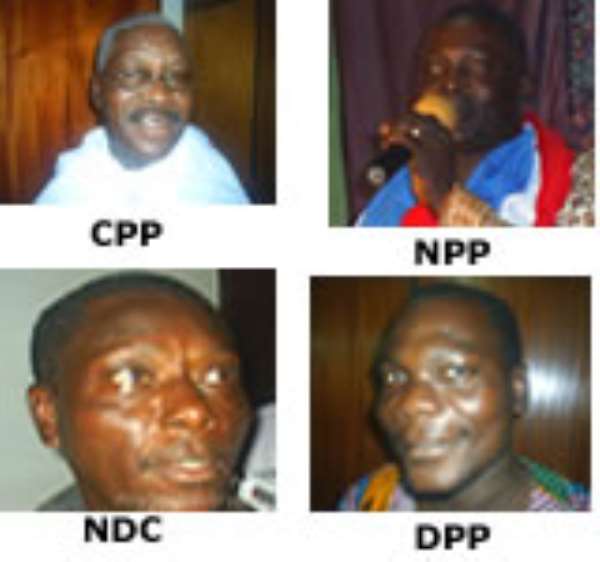 Accra, Aug 31, GNA - The National Democratic Congress (NDC) candidate in the Odododiodoo bye-election, Mr Jonathan Tackie-Kommey, 52, on was on Tuesday declared the winner of the election by the Electoral Commission after he polled 26,771 votes representing 57.85 percent of votes cast.
His closest rival, Mr Lennox Nii Asafoatse Mankattah, 36 standing on the ticket of the ruling New Patriotic Party (NPP) polled 18,465 votes, representing 39.90 percent of total votes.
Mr Christian Shanco-Bruce, 63, of the Convention People's Party (CPP) polled 946 votes while the Democratic People's Party candidate, Mr Issaka Nii Amu Collinson-Coffie, 27, polled 98 votes, representing 2.04 and 0.21 percent respectively.
Total number of votes cast was 46,991 representing 57.56 of total registered voters of 81,643.
There were 711 rejected ballots.
The seat became vacant following the death of the NDC Member of Parliament for the constituency, Mr Samuel Mankattah.