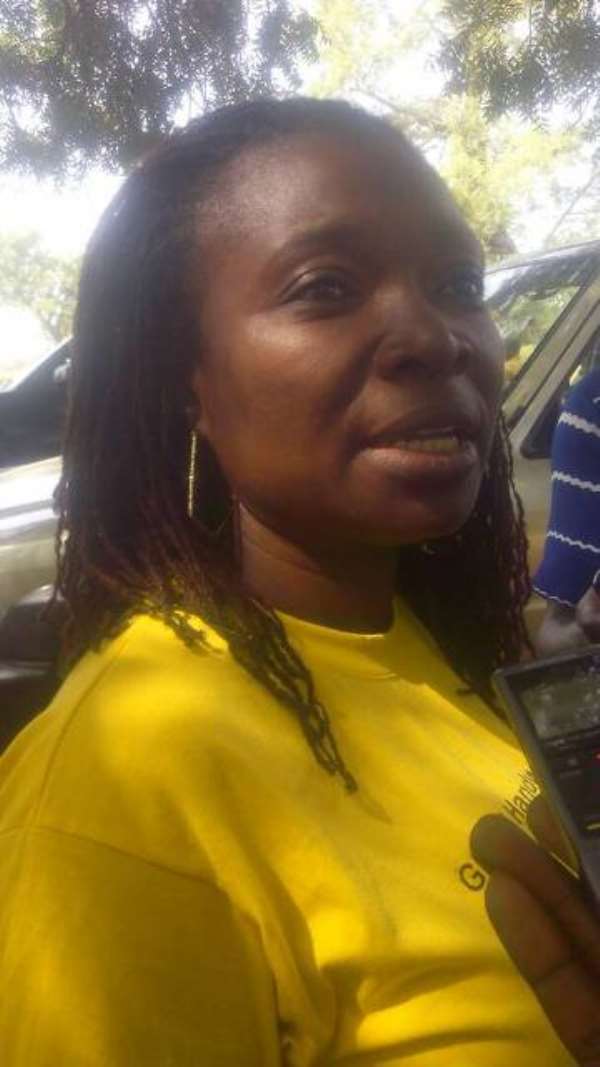 Ms Yvonne Kafui Nyaku, Communication and Campaign Officer of Water Aid Ghana has noted that most rural communities have no access to clean and safe drinking water.
She said the inequalities in accessing this essential commodity could be counted as a minus in Ghana's efforts to meet goals in its Agenda 2030.
Ms Nyaku who stated this in an interview with the Ghana News Agency said timely and adequate allocation of funds to WASH sectors should also be made consistent whilst urging Municipal and District Assemblies (MDAs) to spend the funds judiciously by focusing on quality construction and sustainability of existing services.
She therefore called for adequate resourcing of sectors in charge of the Water to help improve delivery of services as the lack of safe water in some communities could compel communities to go back to use unsafe and contaminated water from unsafe water sources.
To this end, she urged government to prioritise the Water, hygiene and Sanitation services by investing more in the sector to address infrastructure deficits, hiring of qualified personnel, support sustainable services, as well as research into water quality issues among others.
She noted that partnership was also crucial in addressing the challenges that confronted the water sector and called on Government to consider partnering the private sector to develop and grow small WASH-related businesses and enterprises to work effectively.
'We must be sensitive to the conditions of the marginalised and therefore policy makers must consider having deliberate policies that favour them', she advocated.
'We can address the issues of inequality in water access by having affordable tariffs for all, with adequate safeguards in place to protect people living in poverty' she stated, and added that some rural communities go back to using water from unsafe sources because of the high cost of commercial rates charged by service providers for their public water facilities.
She indicated that affordable tariffs for all, with adequate safeguards in place to protect people living in poverty was crucial.
'We can't achieve the sustainable development we desire without access to WASH because these services form an essential platform for progress in health, education, nutrition, work and economic development. The goals under the SDG are intrinsically connected and must not be tackled individually'. She said.
She added that an effective integration between ministries, sectors and stakeholders was crucial to achieving SDG six and the whole of the 2030 Agenda.
She stated that success of many other SDGs relied on the achievement of WASH targets. 'For example, achieving Goal six is fundamental to ending malnutrition (Goal 2), and to ending preventable new-born and child deaths (Goal 3) and without universal access to WASH, Goal 10 on reducing inequalities has no hope', she added