Safety On Our Roads - How Safe Are Our Roads At Night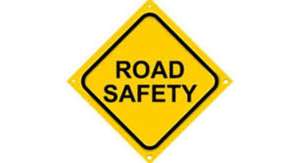 Road safety is a big issue in our part of the world. It is a recorded fact that road accidents in Ghana take more lives than malaria. This is not a statistic that we should be proud of. In the first quarter of this year, 592 people died out of road accidents with 3,343 sustaining injuries according to Ghana web.
The government through the NATIONAL ROAD SAFETY COMMISSION and other agencies have embarked on campaigns to educate the citizenry on road safety. Other NGOs have taken upon themselves to educate the children in basic schools and it's a good initiative to complement the activities of the government.
All these are in the right direction but there are some things that are lagging behind. Driving at night on our highways is like going through the rain and not expecting to get wet. A fortnight ago I travelled from Takoradi to Axim in the western region. The road from the GHANA RUBBER ESTATE LIMITED processing factory located at Apimenim to Axim is less than 3 years old and will use that as a case study.
I used that road before it was reconstructed and I appreciate the work done by the ministry of transport. There are a few things I think that if added will make the road safer.
STREET LIGHTS
That stretch of road has so many sharp curves, small towns and villages along it but the absence of street lights is of great concern. The street lights will increase the visibility on that road. With sharp curves on that stretch makes it very difficult to see ahead even if your headlights are working properly unless you are very conversant with the road. Solar powered street lights can be installed at every town or village on that to increase the visibility and reduce the rate of human casualty.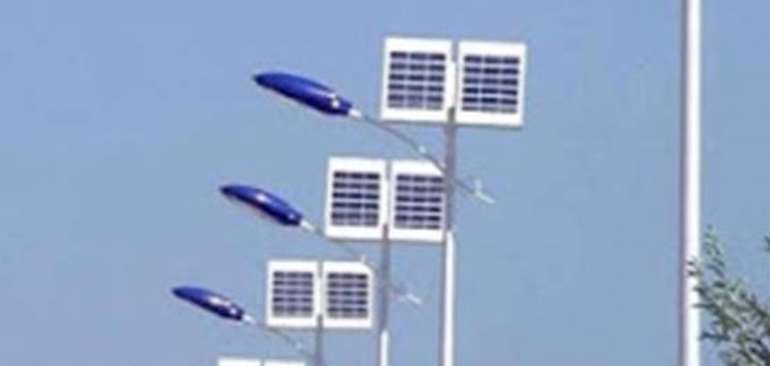 Solar Powered street lights
USE OF HIGHWAY MIRRORS
Due to the sharp curves on that stretch, I expected highway mirrors to be mounted at various vantage points on the road but that is not the case. These mirrors help the driver to see incoming vehicles on his blind side. With this, drivers will slow down and be more cautious once they notice an incoming vehicle. This works both day and night because all its need is a source of light to reflect which will come from the vehicle's headlight.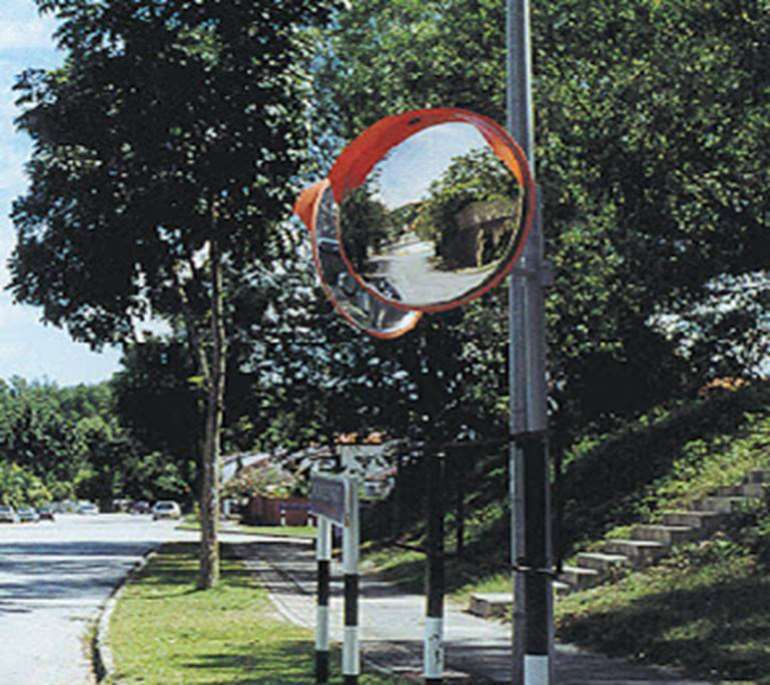 REFLECTIVE HIGHWAY GUARD RAILS
At certain points on the road, guard rails have been installed. This helps vehicles from sliding of winding roads or sharp turn. They are very visible in the day but during the night it's a different story altogether. If these guard rails have been made reflective, it will aid the drivers. They will be careful not to go to the extreme of the road and stay in their lanes. It will also reduce collusion into instalments on the side of the road at night.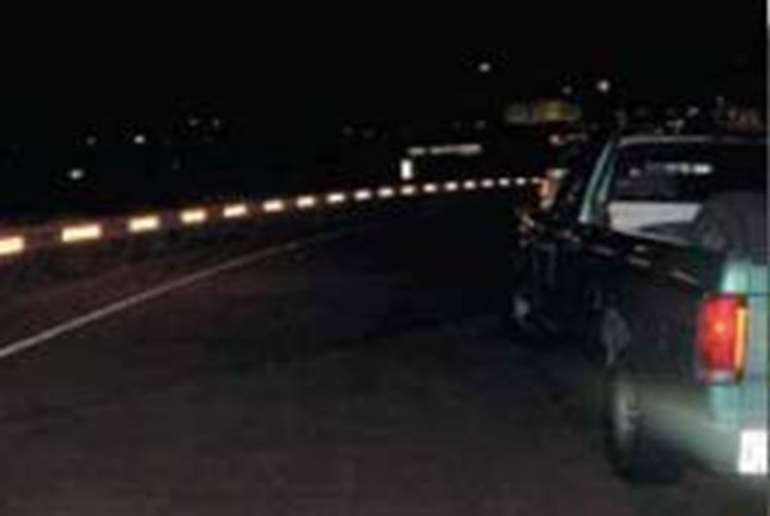 Guard rails with reflectors
One thing that impresses me on that stretch of the road is the road signs mounted at appropriate points and are still in good shape. Every good driver who knows his/her road signs will have a better drive on that road.
These recommendations should also be considered for other highways in the country because the situation is very common. With these and other educational projects, our roads will be safer and precious lives will not be lost.