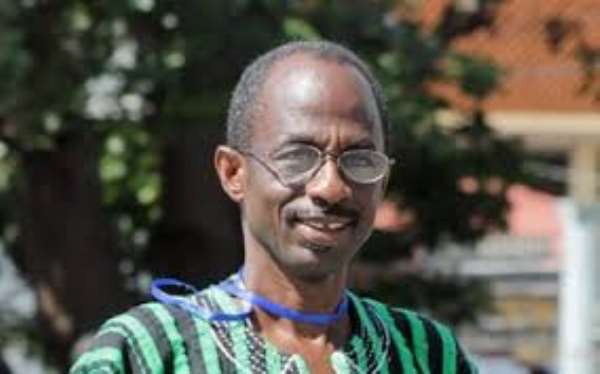 The President Nana Akufo-Addo should come out and declare his position on same-sex marriage, General Secretary for the National Democratic Congress (NDC) Johnson Asiedu Nketia has said.
Speaking on Class FM earlier this morning, the long-serving member of the NDC challenged the President, His Exellency Nana Addo Dankwa Akufo-Addo to come out publicly to declare his stance on same-sex marriage. Whether indeed he supports it or if he is against it as the Customs of the country expects us to.
One major issue that has gotten people talking in recent weeks has to do with the topic of same-sex marriage following an interview the President of the country had on International Television Aljazeera. The president who was captured saying legalizing same-sex marriage is bound to happen, did not go down well with Ghanaians and he has since then been criticized by most.
Although Government released a statement to debunk claims by Asiedu Nketia alleging that the President is planning to accept same-sex marriage when addressing some NDC party members last Saturday when the Party had their unity walk in Kumasi, the General Secretary is still not convinced and is calling the first gentleman of the land to publicly make his stance known before he will be satisfied.
"The President's continuous silence is an approval of same-sex marriage", he insisted.
He further added, "the misleading statement coming out of the presidency has lost its legitimacy and nobody believes them so let President talk to us".