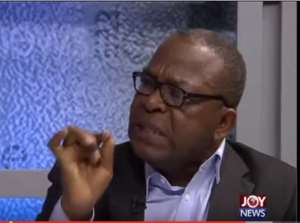 Former Chief of Staff, Nana Ato Dadzie, has said legislators can resolve the controversy generated by the 998 staffers working for the Executive arm of government.
Public sentiments about the number of staff are sharply divided.
While some have described the number of employees working for the seat of government as "over-staffing" others say the criticisms are unnecessary.
The government has justified the numbers on grounds that it is spending less on their remuneration compared to previous governments that employed fewer numbers.
However, speaking on Upfront , a current affairs programme on MultiTV, Nana Ato Dadzie, who was Chief of Staff under former President Jerry John Rawlings, said legislative scrutiny could rest the matter.
"Where the dispute should be resolved should be at parliament. The President laid the list before Parliament. Constitutionally, once the President puts the document before Parliament it is served on all the MPs.
"Any MP who thinks that there is something odd or wants some further clarification is entitled to raise it on the floor or wherever," he said on Wednesday .
He wants Parliamentarians to interrogate the details of the list presented to them by the Presidency and demand answers to questions like the salaries of the staff and their specific job description.
"Defining who a Presidential staffer is, is very important not only for them [government] but to what the person will get, how he will be disciplined and even retirement benefit," said Mr Dadzie.
Background President Nana Akufo-Addo last week presented to Parliament, a list of the total number of employees at the Presidency.
The release of the list is in compliance with Section 11 of the Presidential Office Act, 1993 (Act 463), which requires the President to submit annually to Parliament, a report on the staffing position of the Office of the President.
The breakdown was given as nine ministers of state, 27 presidential staffers, 256 other/junior appointees and 706 employees of public/civil service staff.
Since the release of the list, published below, many well-meaning persons have waded into the controversy.
The Centre for Democratic Development (CDD) on Wednesday condemned the number of employees and asked the Parliament to force the Executive to trim down the numbers.
The full list of the 998 staffers is published below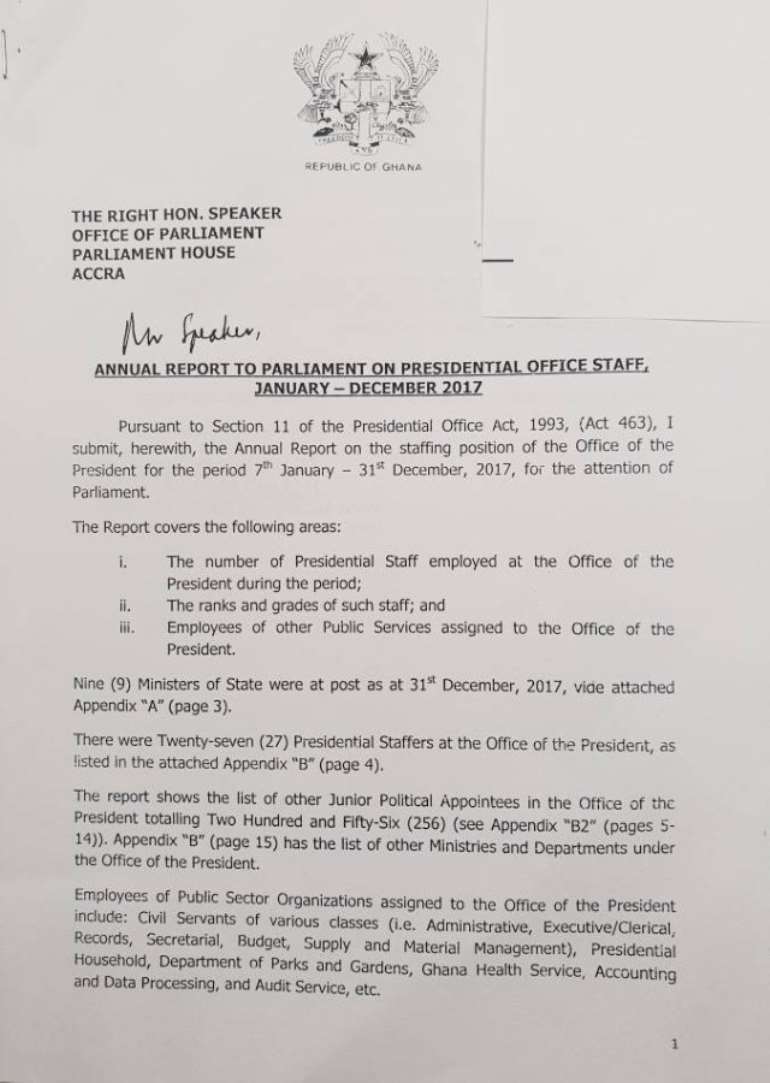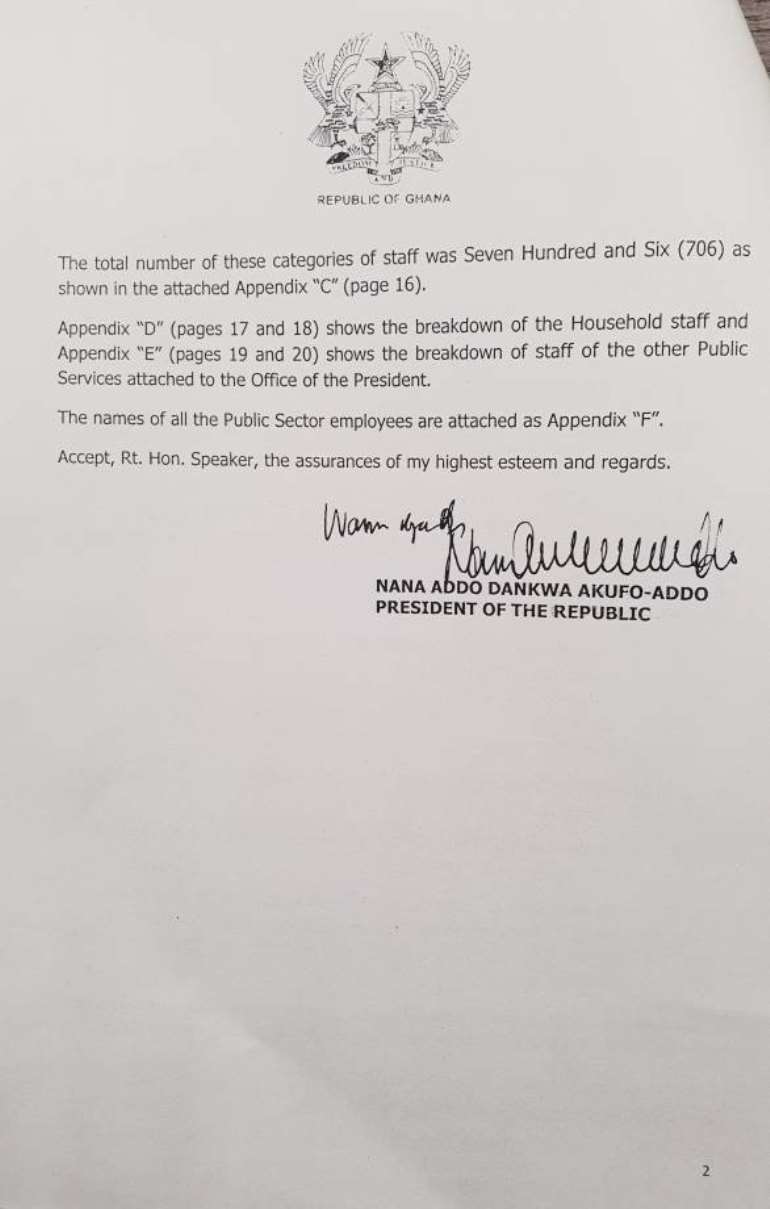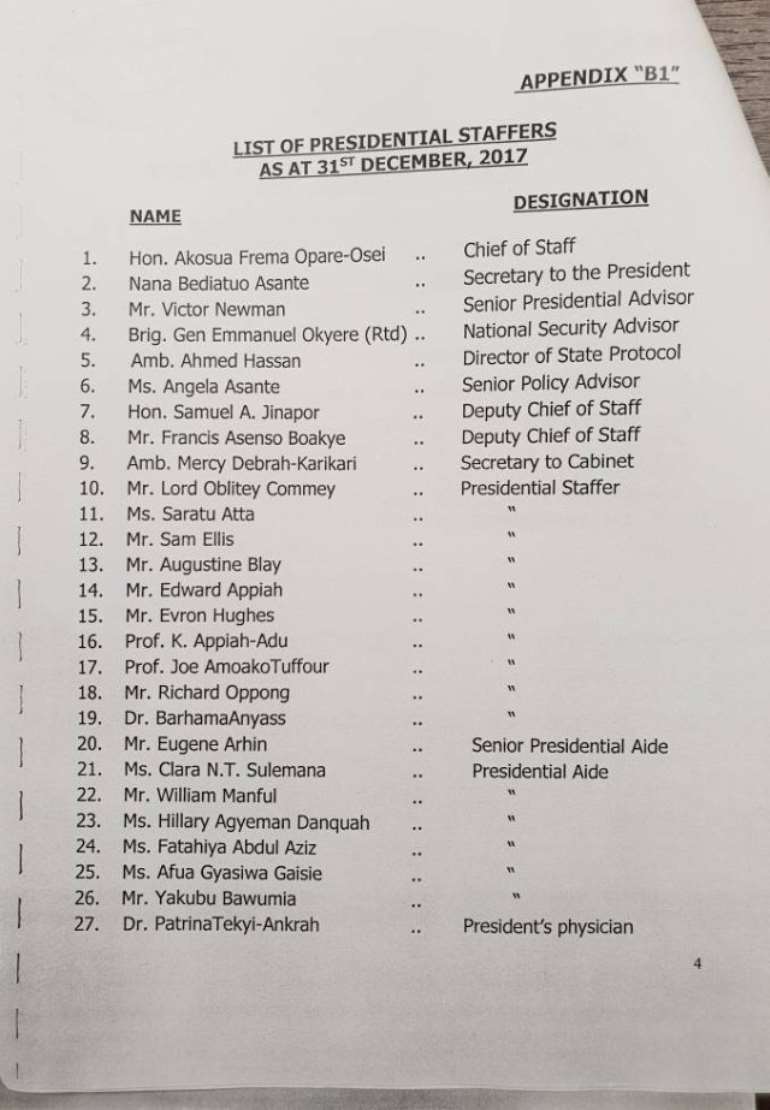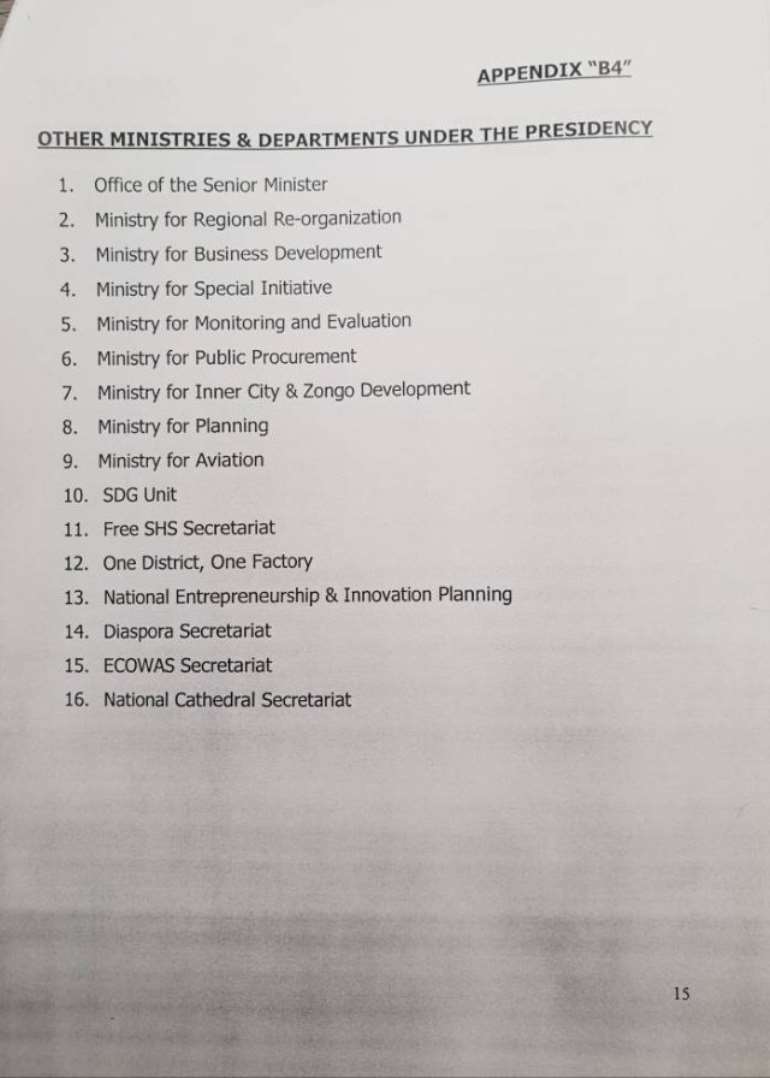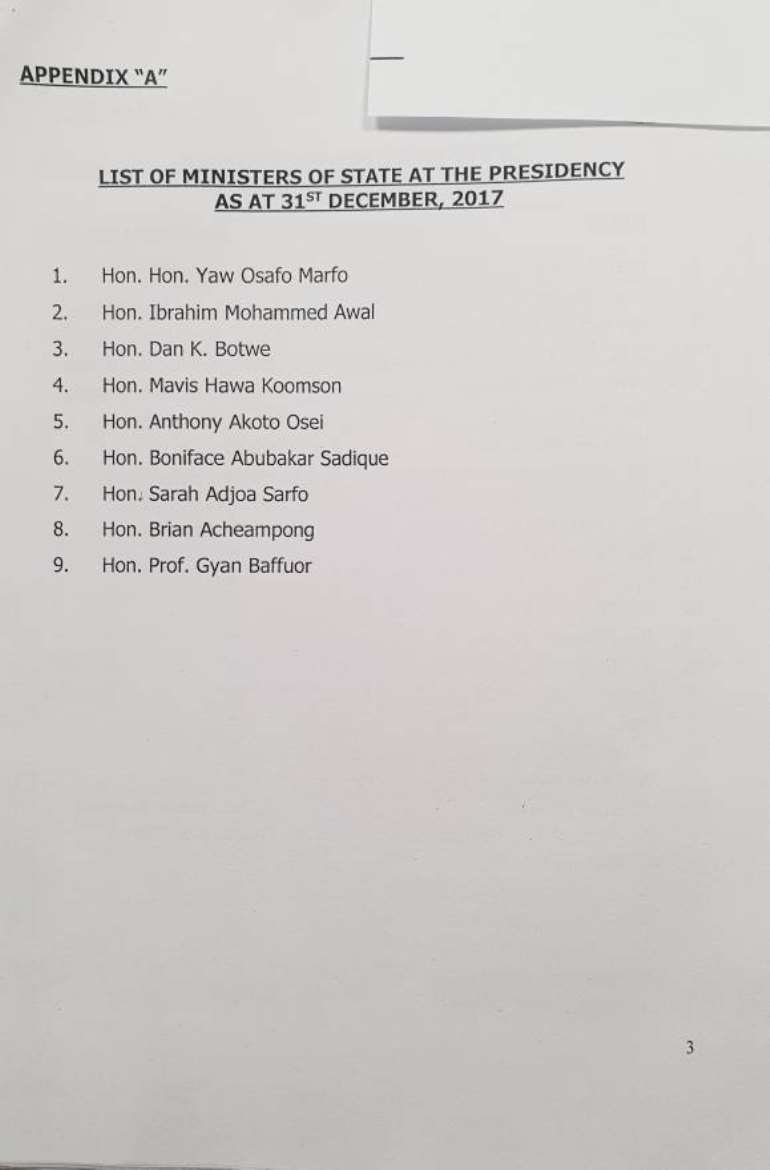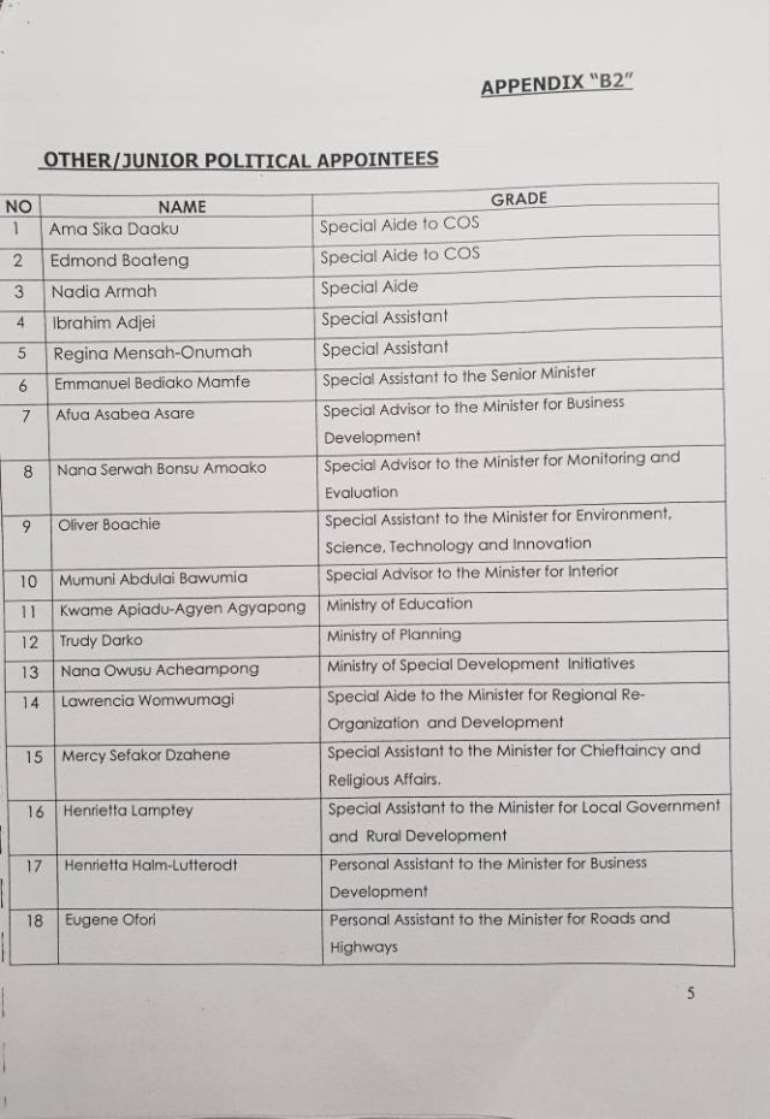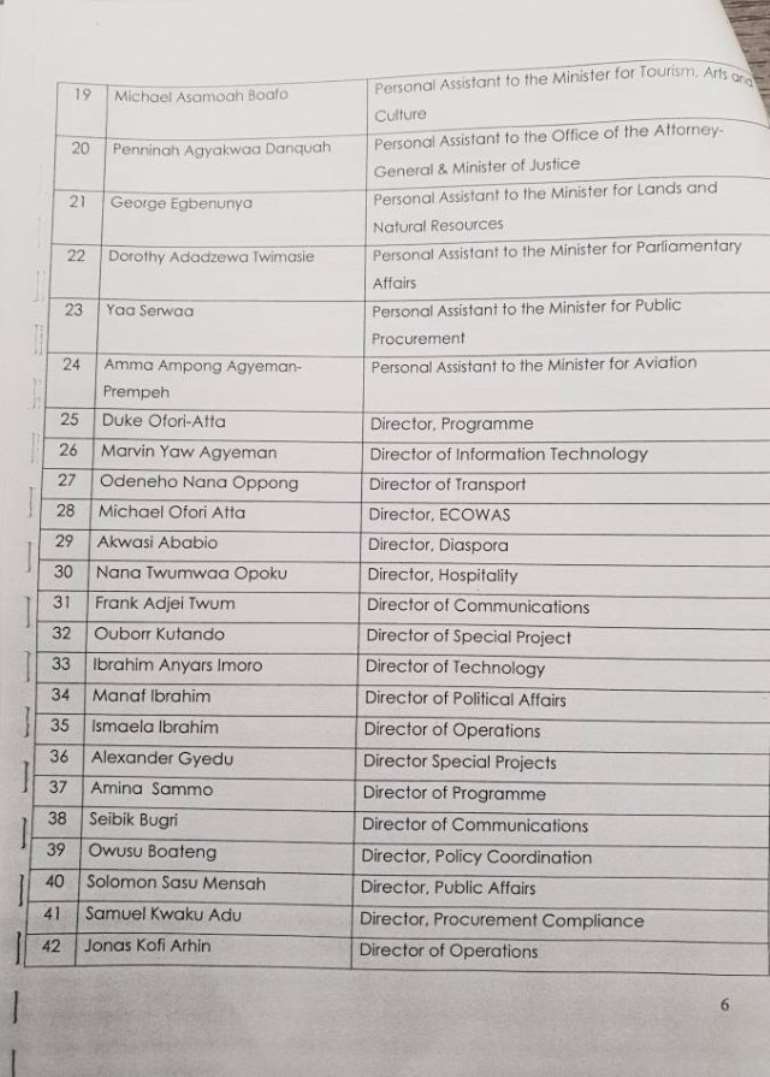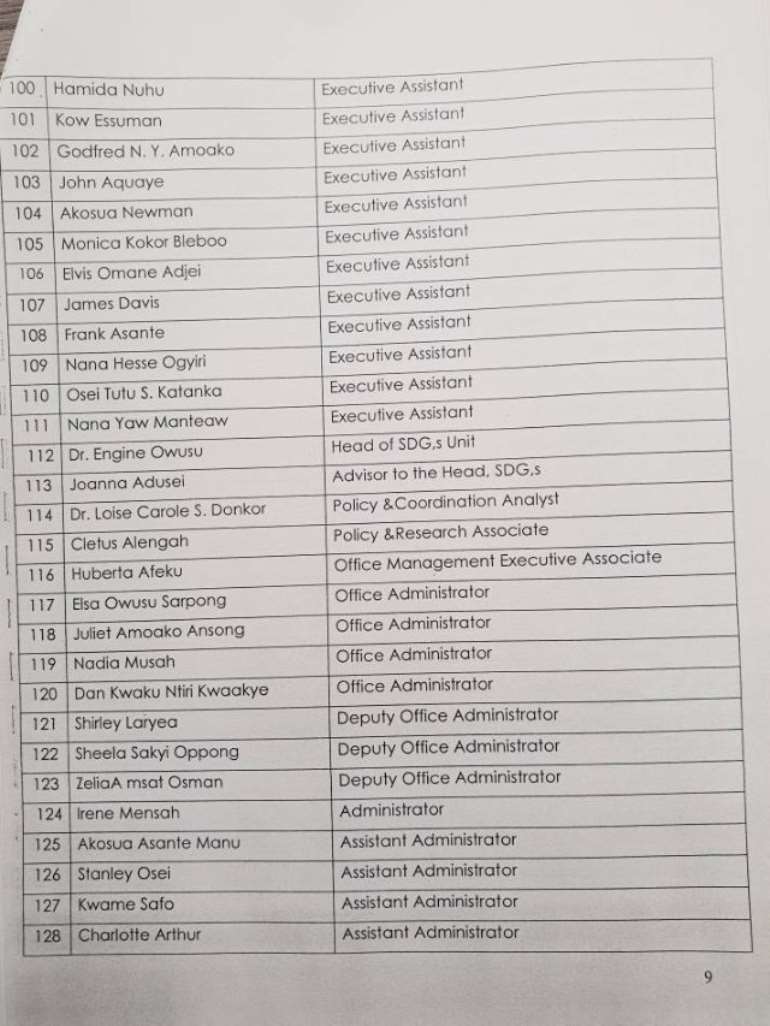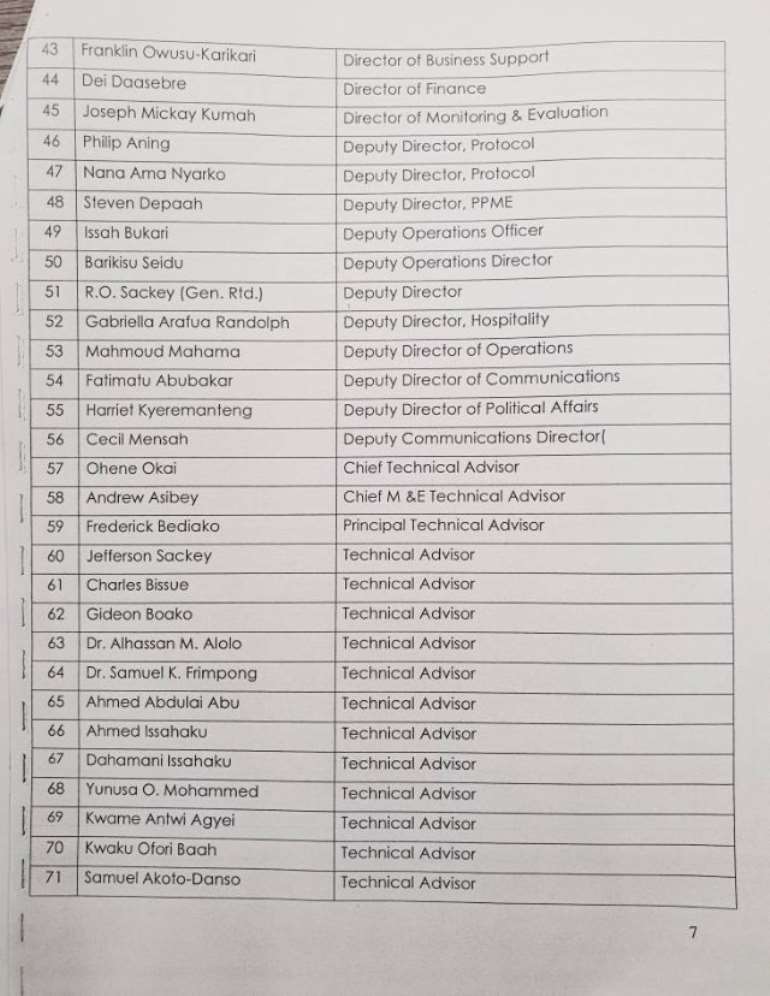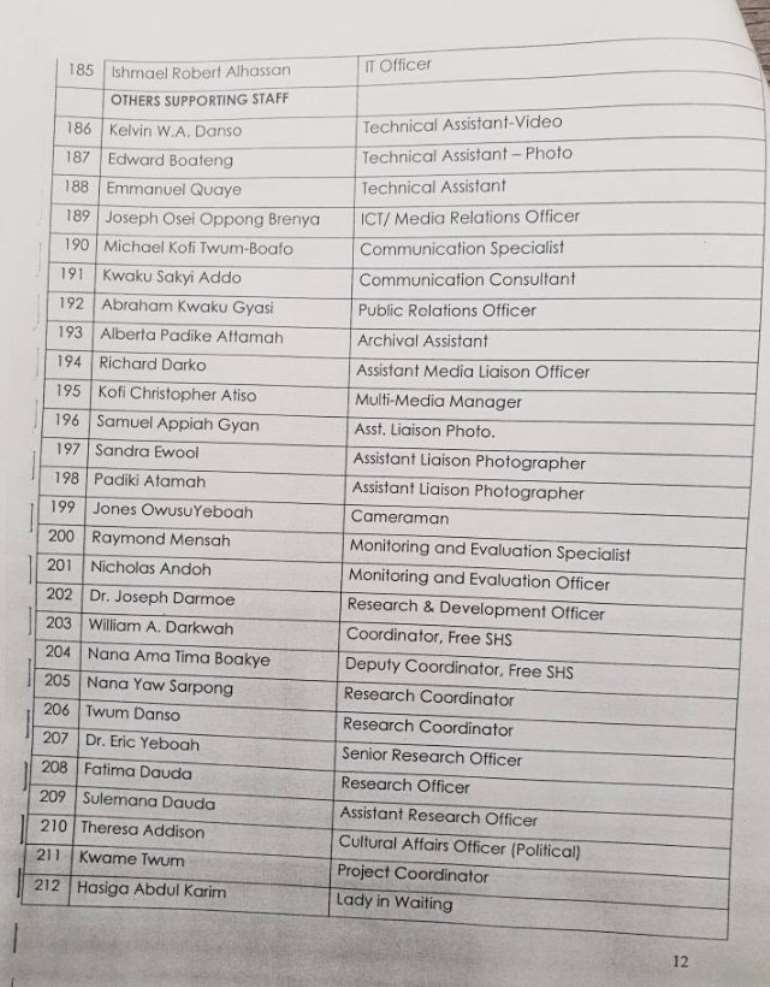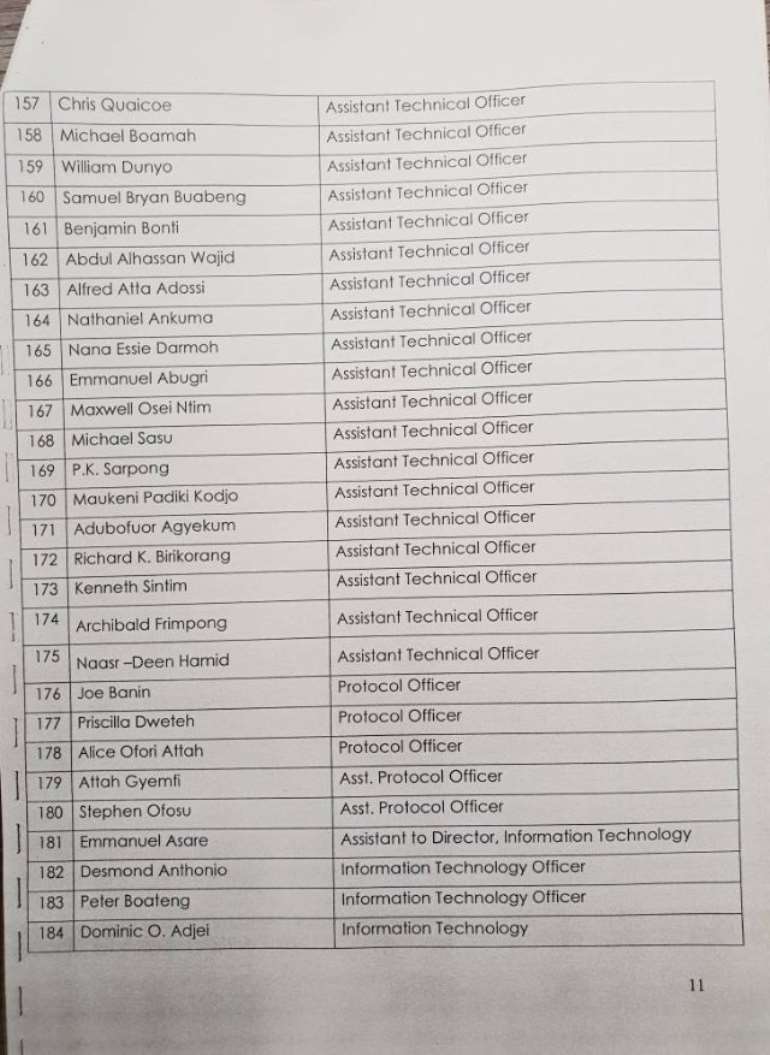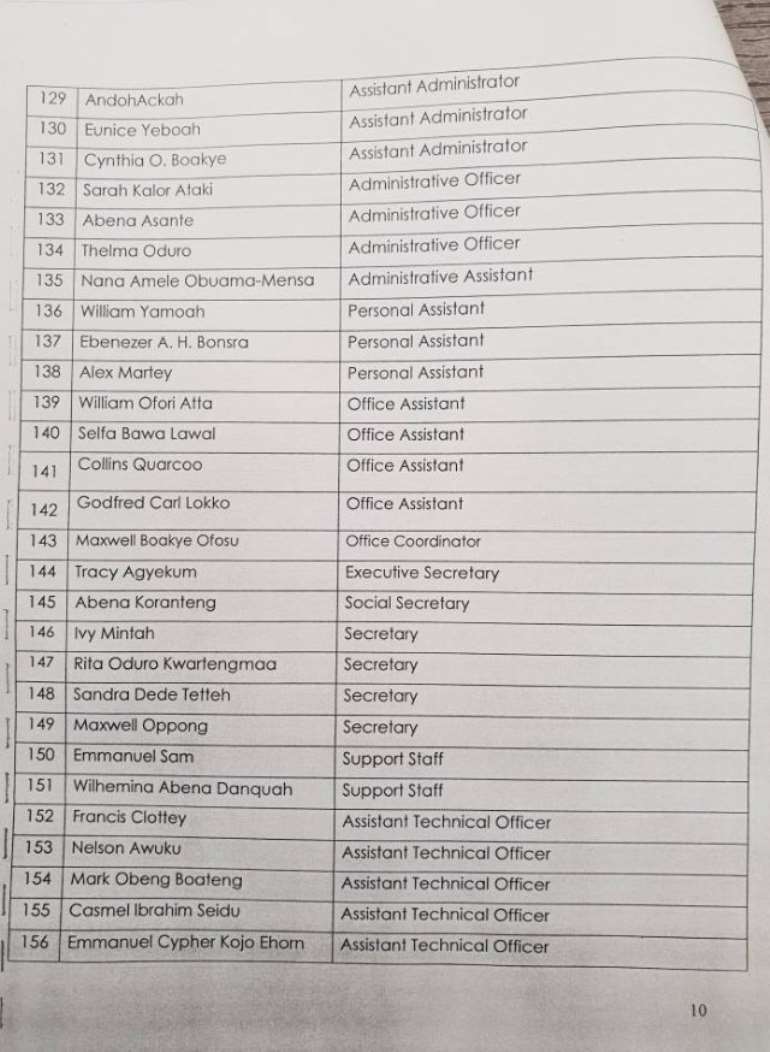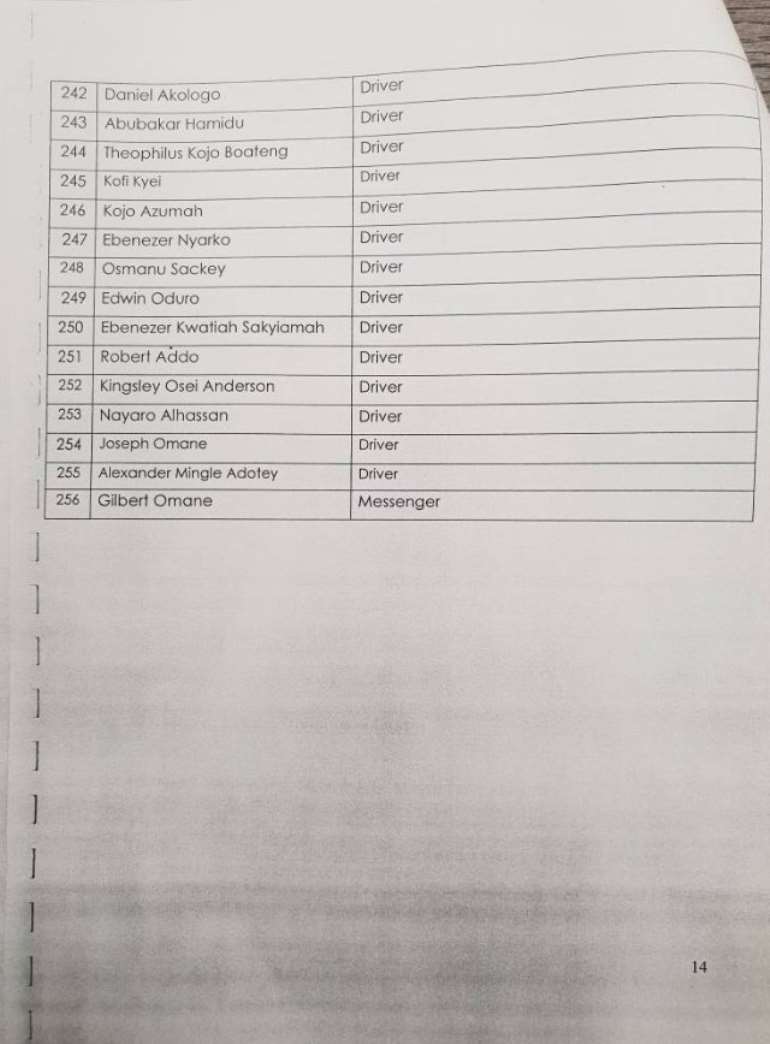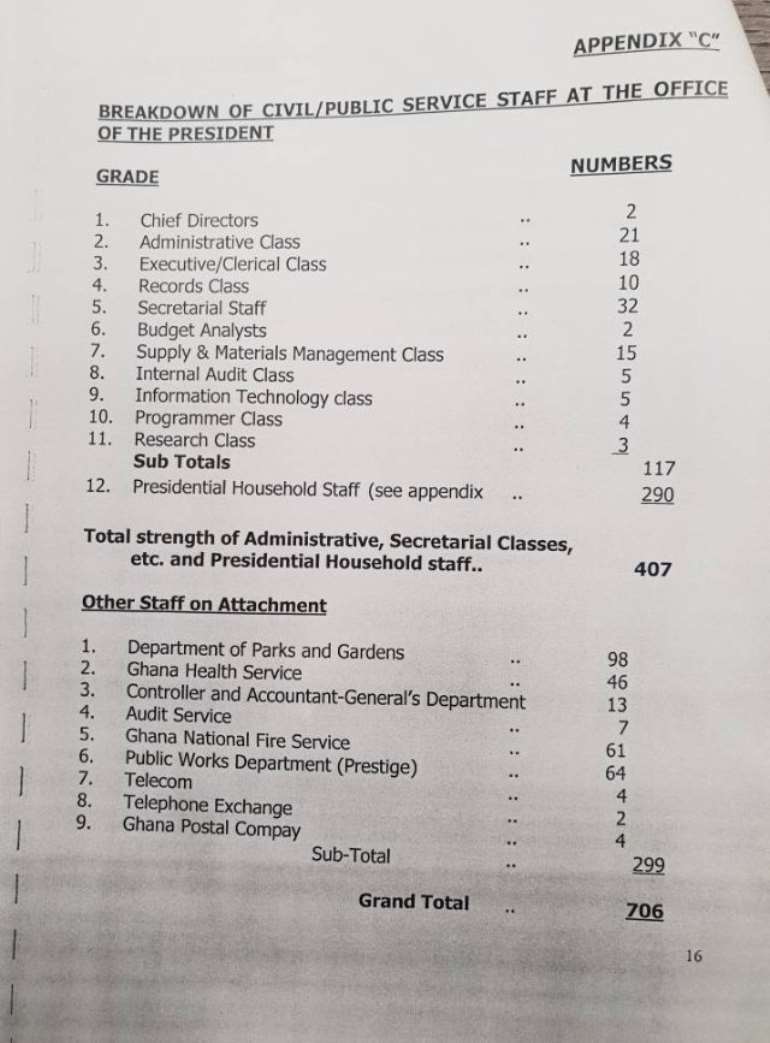 Story by Ghana | Myjoyonline.com | George Nyavor | [email protected]