NDC Is Likely To Win Odododiodio - IEA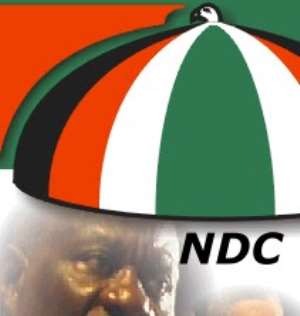 As the Odododiodio by-election draws near, the Institute of Economic Affairs (IEA) has stated that judging from reports coming in from the constituency; the National Democratic Congress (NDC) is likely to win the elections come August 30, 2005.
Stating this in an interview with CITI NEWS, the Head of Governance at (IEA), Mr Kwesi Jonah, said the Institute's pre-election monitoring exercise in the area shows that the New Patriotic Party's (NPP) choice of the son of the late Mankatah would not be to the advantage of the party.
According to him, reports have it that most of the people in the constituency view the switch by Mankatah's son to the NPP as unfortunate and disappointing; hence the party is likely to lose votes.
Mr Kwesi Jonah, who also agreed with expects that the by-election is likely to witness a low turnout, said its been the trend since time immemorial that by-elections receive low turnout as compared to main elections.