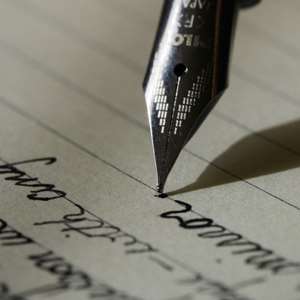 Many are of the opinion that National Service in Ghana is more or less a National suffering, owing to the undue undressed hurdles it members go through. It offspring association(NASPA) feels the blows the more. It is mostly disregarded and walked over by it members due to the all time mentality that "It is non-functioning".
Ahanta-West Municipal NASPA has the internal drive to prove the aforementioned critics wrong. Barely 5 months in office, it has enrolled numerous social relieve programmes to dwarf the challenges militating the good people in the municipal.
The municipal National Service Secretariat Sign post and basement have received tremendous face change all by the assiduous efforts of the Municipal NASPA.
Official unveiling and opening of these overhauled works to the general view of the Municipal NSS sign post and basement is scheduled to come off on the 13th of this month at exactly 11:00am.
We hereby invite you all to be a participant of this historic event, and also fall on our leadership to release our allocations due in time to give way to more feasible and practicable projects in our various locations.
Thanks much.
##Columnist of blatant truth
##The Colossal Movement is a National Call