Kuapa Kokoo Manager Grabbed For Fraud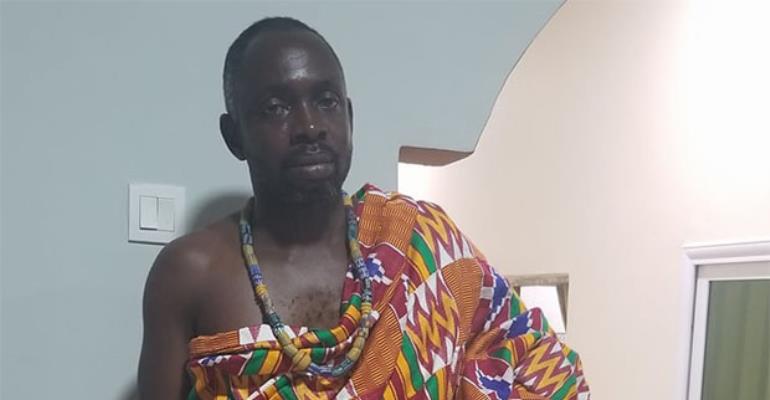 The Ejisu-Juaben Circuit Court, presided over by Abdul Yusif Assibey, has remanded Eric Fiifi Cudjoe, the District Manager of Kuapa Kokoo Limited (KKL), a cocoa-buying company at Akontombra in the Western Region, into police custody for allegedly embezzling GH¢4,850,700 belonging to the company.
The Ashanti Regional Police Command arrested the accused on March 15, 2018 and subsequently arraigned him before court on the charge of fraudulent breach of trust.
A police source told DAILY GUIDE that Fiifi Cudjoe was picked up after a complaint was lodged with the police for failing to purchase 10,212 bags of cocoa beans with the huge amount of money.
Samuel Adimado, Managing Director of KKL, who is the complainant in the case, told the police that the money was transferred through ARB APEX Bank in Kumasi into the account of the accused at the Amenfi Rural Bank Limited between September 2017 and February 2018.
The accused, who is husband to Fatima Ali, the president of Kuapa Kokoo Cooperative Cocoa Farmers and Marketing Union Limited (KKFU)- parent company of KKL- on numerous occasions presented false reports to the company concerning the cocoa beans purchased.
The District Manager claimed he refunded GH¢1,835,875 through the company's account but it turned out to be false during police investigations.
The source said on March 26, 2018, the accused issued a cheque of GH¢104,000 to the police to be handed over to the company.
From James Quansah, Kumasi