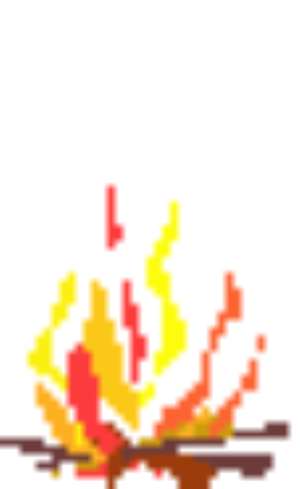 Kumasi, Aug.21, GNA - Fire at the weekend swept through machine shops at Anloga wood industrial area, causing extensive damage to various equipments, estimated at about 650 million cedis. The fire which broke out on the dawn of Saturday, destroyed various items, including 450 bundles of ceiling buttons, 150 pieces of boards, 11 planning machines, two late machines, two cross cots as well as two table saws.
There was however, no injuries or casualties recorded. The fire took a team of Fire Personnel from the Kumasi Metropolitan Assembly (KMA) Fire Station, three hours to bring under control. Mallam Musah Dramani, one of the victims and owner of the shops, disclosed this when Togbe S.K. Fugah, chief of Anloga and Head of Carpenters in the area, visited the scene of the accident at Anloga, Kumasi on Saturday, to sympathise with the victims.
Even though investigations were still ongoing to establish the cause of the fire, the victims suspect that it might have happened as a result of electricity failure.
Mallam Dramani said the fire broke out suddenly, and workers who woke up from their slumber found it difficult to control, and had to therefore call in fire Personnel who managed to put it off after a long battle.
He made an appeal to customers whose materials were in their custody, to bear with them because it was no fault of theirs. On his part, Togbe Fugah, advised all carpenters and wood dealers at Anloga to avoid burning of charcoal in the area, lighting of candles and use of naked fire in the vicinity.
Togbe Fugah appealed to the National Disaster Management Organisation (NADMO) to come to the aid of the victims.