The lieing priest - Rev Father Anthony Afful-Broni.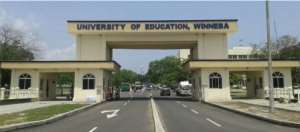 I am still listening to the recording to which there are many witnesses - students, lecturers and administrators. Anyone can ask those who attended mass in Afful-Broni's Church last Sunday. He made a spurious claim that people stole University money. I laughed. Really? Have people stolen money from the University? Really? Can he give a single example or evidence? How much was stolen? by who and when? From which bank account was the money stolen? When? How much? By who? Which cheque Numbers? Who signed the cheques?
It's sad the so-called Rev Fr Prof doesn't know the difference between a loan of USD50million and a contract sum of GHS47million. Can someone tell him that the loan of USD50million is over GHS220million please!!!! He needs education!!!
How can Projects that were approved by GUSSS Board be said to be approved by only two persons? Its good to hear him this time say the GHS130,000.00 was a loan (no more stolen). Is he aware that many people including the Librarian have taken similar amounts as loans from GUSSS? Is he aware that over GHS6millions has been disbursed to staff as GUSSS loans?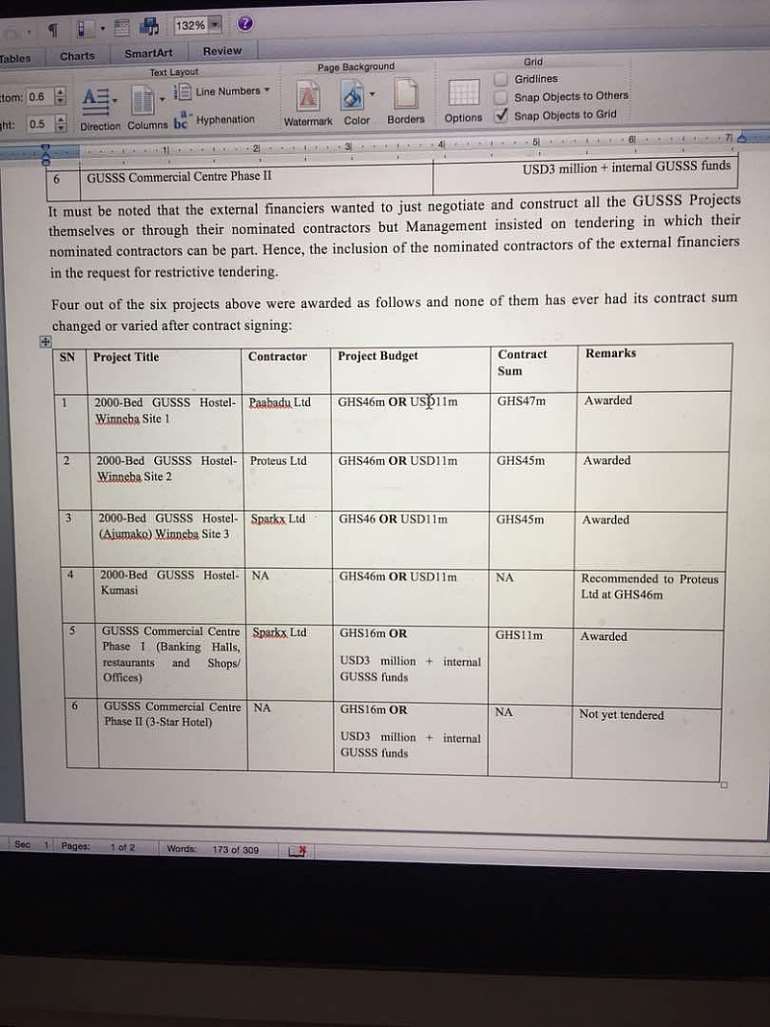 Wish him well!!!
Eric Appiah
Son of a poor fisherman observing events in UEW