We Must Not Turn Vital National Security Matters Into Political Football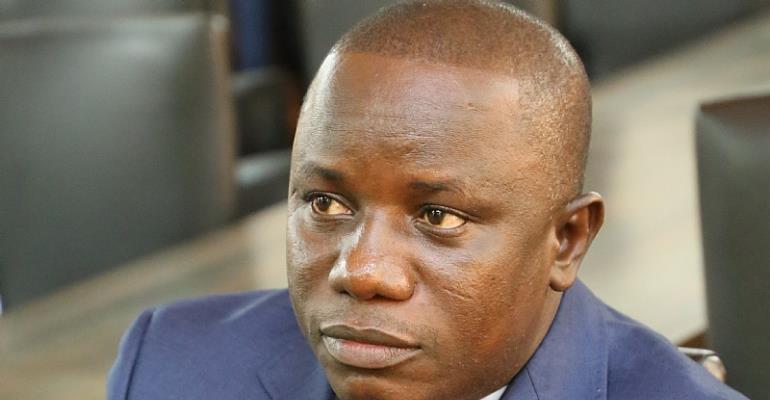 Today, we happen to live in a sub-region in which terrorists sometimes attack targets in sister nations of ours. And, lest we forget, we also now live in a nation in which drug-crazed armed robbers terrorise ordinary people regularly, and even dare kill soldiers and police officers, on occasion.
In light of the aforementioned public safety developments, one has to have a utilitarian view about military cooperation agreements between Ghana and friendly foreign powers, which offer joint-training-exercise-opportunities for the rank and file of our armed forces.
Speaking personally, it matters not a whit to one where such foreign militaries hail from, as long as they can provide our forces with specialist training that will make them even more effective and efficient in dealing with terrorists, and armed robbers high on narcotic drugs.
Whether they happen to be Chinese, Russian or American special forces, which come to Ghana to hold joint-training exercises with their Ghanaian counterparts (because our leaders sign military cooperation agreements with their governments), what matters to one, is simply that when they depart our shores at the end of those training exercises, our armed forces definitely become better prepared to deal with threats to our nation, be they external or internal.
We live in dangerous times and must therefore be pragmatic, not rigid ideologues, when it comes to the matter of collaborating with friendly nations to improve the preparedness of our armed forces. After all, the U.S. has more or less the same type of military cooperation agreement it signed with Ghana, with nations such as Great Britain, Italy, Germany, Japan, Poland, etc., etc. It hasn't diminished their sovereignty in any shape or form, has it? Surely, there is nothing to be gained by turning such vital national security matters into political football? Haaba.