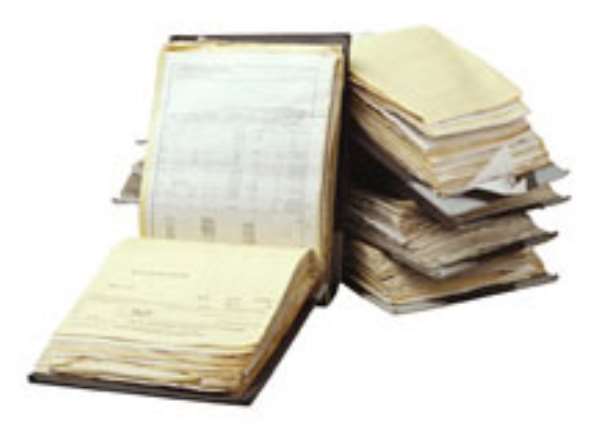 Accra, Aug.16, GNA - The Ministry of Finance and Economic Planning on Tuesday denied media reports that the salaries of workers have been sliced.
A statement signed by Nana Ohene-Ntow, Government Spokesman on Finance and Economy Planning, in reaction to the allegations said salaries of workers on the Central Government Payroll were based on either the Ghana Universal Salary Structure (GUSS) or 'A' Range Salary Structure.
The statement said in April, this year, the Ministry directed the Controller and Accountant General to use the 2004 negotiated salary levels of the GUSS to compute workers salaries with effect from January 2005.
Following consultations with the Forum, comprising Ghana Registered Nurses Association; Civil Servants Association; Ghana National Association of Teachers and the Judicial Service Association on the implementation of the directive, it was decided that the new salary level should be paid in April while the arrears should be spread over the next three months.
It said based on the arrangement, salary arrears for January was included in the April salaries, the February arrears in May, while the March arrears was paid in June.
The statement said, in July, only the basic salary related to that month was paid.
The Ministry appealed to the public not to peddle half-truths and rumours since it raised unnecessary anxiety among workers.