Police Officer Charged With Murder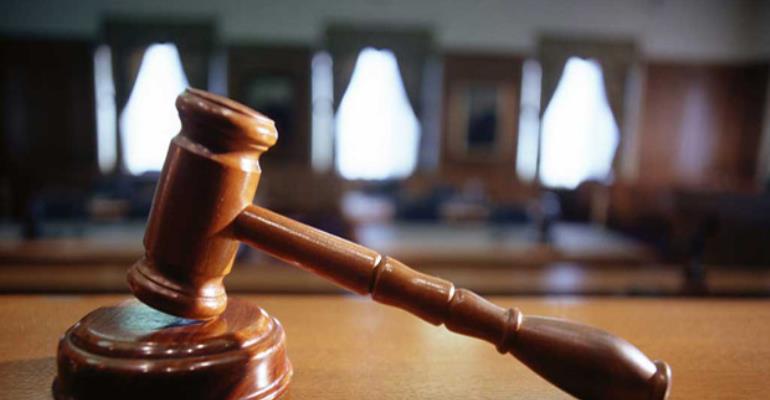 Constable Adjei Shaibu, the police officer who allegedly shot and killed Lawrence Joe Baidoo, the 17-year-old final-year student of Ghana Secondary Technical School (GSTS) in Takoradi in December last year, has been charged with murder.
It would be recalled that at the last hearing on Monday, February 12, 2018, the prosecutor in the case, Inspector Bernard Paa Ahinsah, told the Takoradi Magistrate court hearing the case that the prosecution had completed its investigations and had forwarded the docket to the Attorney General's Office for advice.
When the case, which has been pending before the Takoradi Magistrate court since January 2018, was called on Monday, the prosecutor disclosed that the AG had advised that the accused be charged with murder.
The court, presided over by His worship Thomas Kobina Offeibie, therefore adjourned the case to March, 23, 2018 for committal proceedings to commence and determine if indeed there was enough evidence for the accused to be charged with the offence.
Kobina Ebo Donkor, an old student of GSTS and legal practitioner, expressed his satisfaction with the pace of the case.
Constable Adjei Shaibu, stationed at the Inchaban Police Station, was believed to have shot Lawrence Joe Baidoo at about 8:30 pm on Friday, December 22, 2017.
According to reports, the student and his four friends were on their way to a street jam at Shama Junction when the incident happened.
The accused person, who was riding a motorbike, allegedly mistook them for thieves and opened fire on them.
"The young guys were on their way to a street jam being organized by some youth from the area around 8pm on Friday, December 22. The cop, upon seeing the boys, shouted 'thieves' and shot at them," a resident alleged.
The lifeless body of Lawrence was deposited at the Effia-Nkwanta Hospital morgue in Sekondi, while two other friends, who sustained injuries, were transported to a hospital at Inchaban for treatment.
Meanwhile, the mortal remains of Lawrence has been interred.
The counsel for the accused, Edmund Acquaah Hene, indicated that the prosecution must gather enough evidence to prove its case.
He, therefore, appealed to the people to allow the law to take its course and stop mounting pressure on the court to jail the accused person.