Crusade against counterfeit electrical products intensified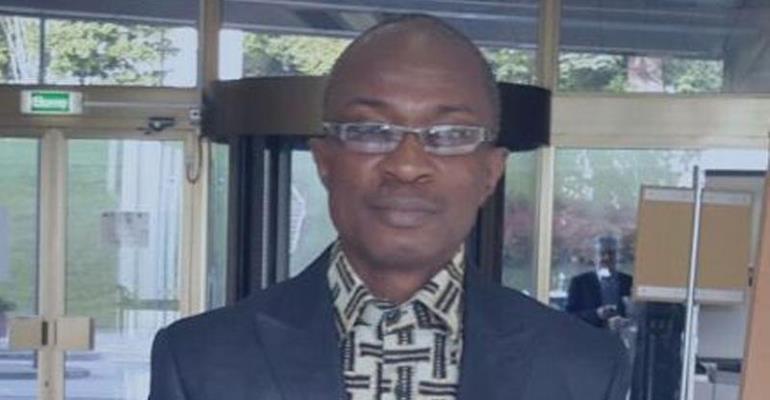 A national crusade against the sale, installation and proliferation of counterfeit electrical products is being intensified in 150 districts across the country as part of measures to encourage the use of standard and genuine electrical products by the citizenry.
This is as a result of the huge negative socio-economic impact on the country as these counterfeit electrical products are said to be recipes for fire outbreaks while those who engage in the importation of such products usually evade tax.
At a media launch of the second in the series of regional stakeholder engagement workshops slated for Sunyani next month, the Executive Director of Communication for Development (CDA) Consult, Francis Ameyibor called for concerted efforts to discourage the patronage of counterfeit electrical products in the country.
The maiden edition of the programme took place at Ho in the Volta Region in December last year.
Themed "Avoid Patronage of Counterfeit Electrical Products," the Sunyani workshop would be expected to bring together key players such as the Ghana National Fire Service, the Ghana Standards Authority, Service Merchandize Limited, Electrical Contractors, Electrical Manufacturers, Electrical Shop Owners, Electronic Appliances Dealers, end users, security agencies and the media.
Mr. Francis Ameyibor, who is also a senior journalist with the Ghana News Agency, noted that the proliferation of counterfeit electrical products was on the increase in the country hence the national crusade to stem the tide.
"Ghana is gradually becoming fertile market for counterfeit electrical products. We need to join forces to fight the proliferation of counterfeit electrical products. We must all join the holistic crusade to sensitize the public against the usage of these products", he told the media in Sunyani.
He emphasized that counterfeit electrical products exposed users to great danger, and were rapidly creating a huge and growing problem for the country.
"The proliferation of counterfeit electrical goods and products in the country is assuming quite an alarming proportion. The electrical counterfeit market is spreading and developing at the blind side of law enforcement agencies and regulators. We need urgent steps and measures to sanitize our market."
"These products can overheat or cause short circuits, leading to fires, shocks or explosions that can kill people and produce considerable property damage."
According to him, manufacturers, distributors, and installers of electrical products also face legal risks for trading in counterfeit products even if they are victims of counterfeiters.