GVA To Organise 2018 National Coaches' Course From March 17 - 20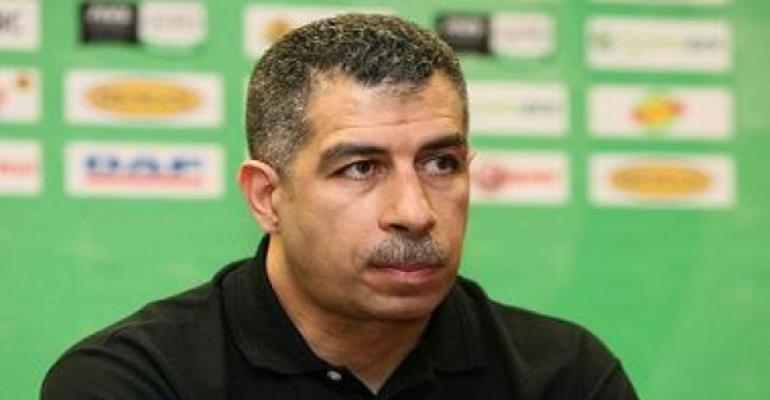 The Ghana Volleyball Association (GVA) would organise the 2018 edition of the national coaches' course at the Media Centre of the Accra Sports Stadium.
This year's edition of the course is scheduled to take place from Saturday, March 17, 2018, to Tuesday, March 20, 2018.
The course is in line with the framework of the implementation of the Confederation of African Volleyball's (CAVB) Strategic Plan to develop, spread and activate volleyball and beach volley all over Africa.
According to the Secretary-General of GVA, Christine Ashley, the CAVB President, Dr Amr Elwani, has an agenda of decentralising the game and making it popular on the continent.
Resource person for the course is International Volleyball Federation (FIVB) instructor, Sherif El Shemerly from Egypt, who is also the chairman of the coaches' commission of the CAVB.
President of GVA, Paul Atchoe said volleyball in Ghana is rising steadily and added that he foresees Ghana dominating at the international level in the near future.
He said his administration has placed a priority on the development of the game, and volleyball would soon not be the same.
Atchoe explained that the coaching course would help to get more coaches for the association's vision of getting coaches across the country.
He said the plan for the year is to get the sport in most schools in the country, especially in the junior and senior high schools, therefore this coaching course would serve that purpose.