31st December Women's Movement Congratulates Women On Intentional Women's Day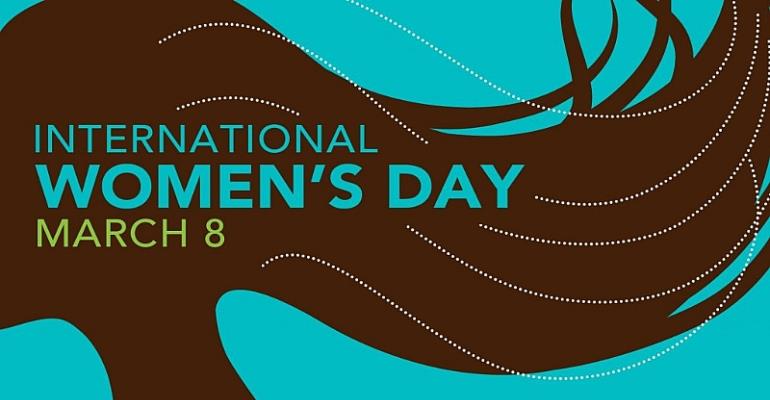 Solidarity Message From The Of 31st December Women's Movement Interim Management Committee To All Women On The Intentional Women's Day Of 8th March 2018.
Accra, March, 8th 2018 -We wish to congratulate all women on the International Women's day for their hard work, empowerment and courage in the face of several challenges. Women,as mothers take care and provide for the children.As farmers, women till the land and ensure that food stuffs leave the farm areas to the urban towns to feed many people.
Women are still worried about the negative impact of globalization, conflicts, the inequality in the job market and climate change.
On this day as we celebrate our Women, we want to assure all women that we are still resolved and resolute in our aims and objectives to:-
Promote education and good health
Contribute to the process of enhancing women's participation in public affairs and human rights.
Access to justice for all women
Guarantee of equal rights to training and skill development without impediments of harassment in any form.
As we celebrate today, let us hold on to our values and strength as mothers and leaders for the future generations. We call on all women's groups to forge together for greater collaborations in the fight against poverty, hunger, disease, discrimination, domestic violenceand disabilities. God Bless us all.