Progressive Women Movement Congratulates All Women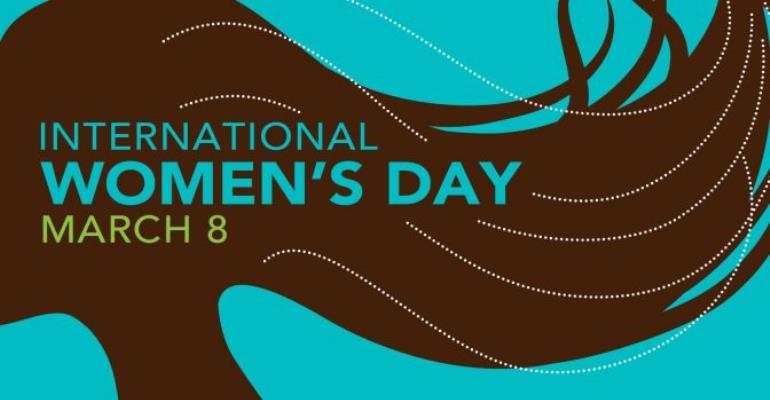 As Champion advocates of Women Health Rights in Ghana, we celebrate all Ghanaian women especially those who have contributed to the advancement of our Health Care system.
We call on every woman to stand for progress in their homes, community, and workplaces.
We associate ourselves with the adage from Monica Crowley that Healthcare is the crown jewel of the welfare state and that access to maternal health is a human right.
We wish to state that since the economic benefits of gender equality and women's empowerment cannot be overemphasized, the State must empower women and provide them with adequate access to healthcare, education and employment.
We stand as Progressive Women in Greater Accra Region and pledge to press for progress in Women's HealthCare in Ghana through the following:
1. Advocating for women entrepreneurs through the creation of entrepreneurship network and community training to advance Women economic empowerment.
2. Creating social programmes to empower our women politically to go to parliament and be part of the legislative Arm of Government.
3. Educating the public on maternal health care to produce a knowledgeable women force that is skilled to promote good healthcare and hygiene practices in the community and homes.
We wish to call on the Minister of Health and all private Health Insurance Companies to promote access to healthcare by reducing the insurance premium across board by 50% for women.
On this special day, we say "Ayekoo" and HAPPY INTERNATIONAL WOMEN'S DAY to all women.
Signed:
PWM, Greater Accra Acting Chairperson
Koi Ofosuapea
0202777699