ISMI Strengthens Regional Capacities and Response Units in Gulf States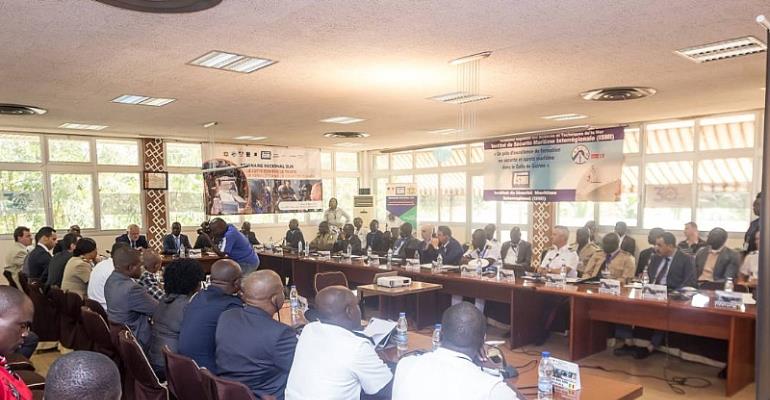 The regional seminar on drug trafficking which starts from 7th to 9th March, 2018 has been officially opened with the aim of building regional capacities and response units in the fight against drug trafficking on sea.
The seminar brought together 50 participants from different countries such as Benin, Côte d'Ivoire, Cameroon, Congo, Gabon, Ghana, Guinea Conakry, Guinea Bissau, Liberia, Senegal, Nigeria, Niger and Mauritania at the Regional Academy of Maritime Sciences and Techniques (ARSTM), Yopougon in the Republic of Côte d'Ivoire.
The attendance of regional organizations such as ECOWAS, CRESMAO, CMC and EZONE reinforces the importance of the contribution of the Interregional Institute of Maritime Security (ISMI) in providing an effective response to drug trafficking on the Gulf of Guinea.
Speaking at the opening ceremony, the Director of Regional Academy of Maritime Sciences and Techniques (ARSTM), Mr Karim Coulibaly recalled the economic consequences of drug trafficking on countries of the Gulf of Guinea.
He emphasized on the turmoil caused by drug trafficking which originates from Latin American countries.
Karim Coulibaly wished participants a fruitful deliberation on issues that will bring about practical approaches to deal with drug trafficking on the sea.
France, through it regional support program to the State Action at sea in the Gulf of Guinea has been providing a permanent technical and financial support.
The objective of the seminar is to enhance cooperation between countries particularly the public agencies as well as establish a mapping of threats and their consequences.
The seminar will also identify all kinds of responses by way of improving governance, law enforcement, technical and operational means in the Gulf States.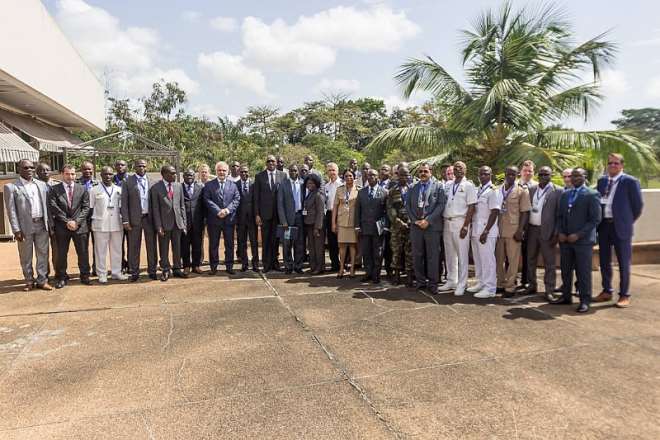 Img-20180307-wa0003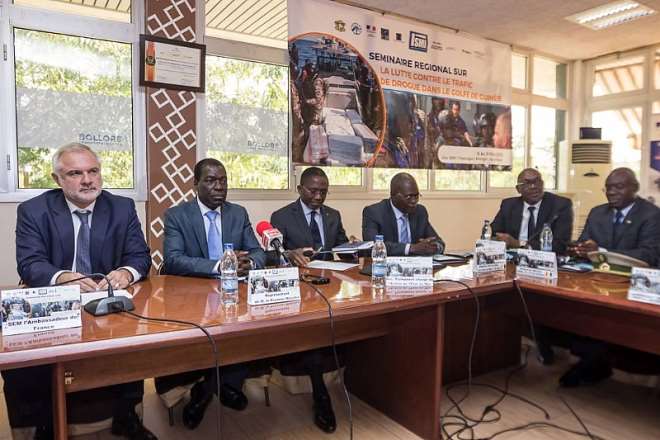 Img-20180307-wa0004