Ghana @61: Celebration Must Be Modified To Cut Down Cost And Save Students From Collapsing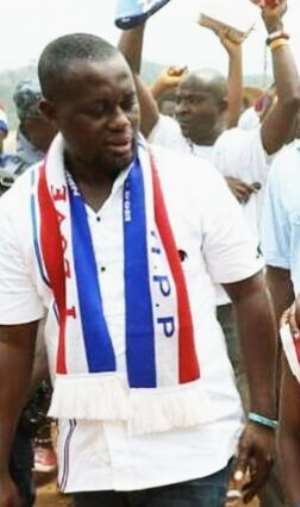 The District Chief Executive for Amenfi Central Hon. Patrick Hopson Amponteng, on the ticket of the new patriotic party (NPP) has responded to the comments of some Ghanaians on the abolition of the independence day celebration.
According to the DCE, the huge sums of money used during the anniversary could be minimize as a means of protecting the public purse, the number of days some schools waste on rehearsals
preventing the students from effectively learning during this very period especially the final year ones can be reduced.
He also asked that, why should a teacher be awarded on independence day anniversary when they are to be celebrated and awarded on teachers day?
He said all these during a one on one interview with Obaapa Florence Nyamekye Ceaser on Rivers FM at Wasa Akropong.
When asked of why celebrate this independence day when armed robbery cases are at the peak, bad road networks leading to numerous accidents
and loss of precious innocent lives, people dying of hunger, patients losing their lives due to inadequate drugs to cure such sicknesses, very bad sanitation, etc ?
Hon. PH explained that independence in Ghana is like a traditional festival that can never be a thing of the past in the history of Ghana but the number of schools that partake can be divided so that the groups can celebrate it one after the other year after year to prevent being prolonged on various parks and also prevent people from collapsing.