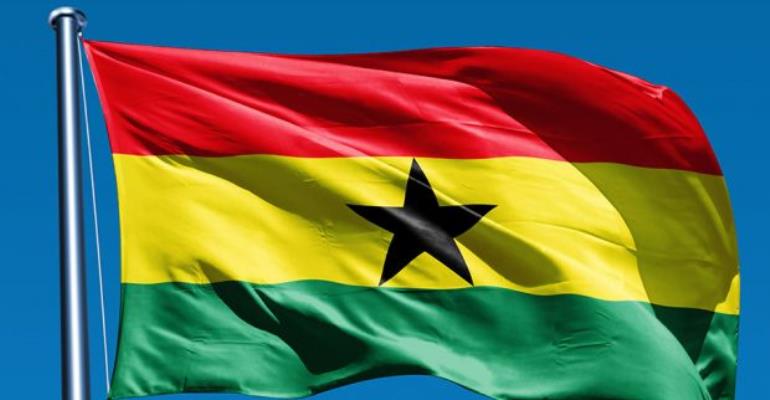 Sixty years in the life of a nation is a long time. This is the story of Ghana as she celebrates her 61st milestone of independence from colonial rule.
We salute all those who fought to make it all happen even when it appeared it was not going to be possible at all.
Some laid down their lives while others provided their personal resources to support the independence struggle.
It was a joint effort; not an individual's and so we are obliged to salute the known and unknown whose indefatigable support led to the lowering of the Union Jack and the hoisting of the new nation's.
It has not been an easy journey. Various development policies were tried all in a bid to change the lot of Ghanaians. The Workers' Brigade, State Farms, Young Pioneers and others were introduced into the country as features of the new government without Britain.
A number of military interventions dotted our post-independence journey some of them rather bloody and with worrying stories of human right abuses.
Those who witnessed the days of colonialism sometimes questioned whether the struggle for independence was worth it considering the challenges of the times occasioned by bad leadership.
Be it as it may, independence with challenges is preferred to colonialism in opulence – some would argue.
Here we are today still suffering the fallouts of bad leadership. So many years after independence, it is a fact that we are still battling with the canker of corruption and other acts which retard our progress as a nation, the critical attribute of patriotism still scarce.
Some pained Ghanaians recall how a country like Malaysia with which we share similar history and geography somewhat is making better progress than us although both us started the post-independence journey at about the same period.
Even as we celebrate the 61st milestone, let us remember that we could have done better than we are seeing.
We recall how before 1920 Governor Gordon Guggisberg planned a railway system to Paga from Takoradi – a plan which did not see the light of day. Today, the existing railway system left behind by our colonial masters has collapsed. It is now being revived through the foresight of the present political administration which has even established a Ministry of Railways.
Some Ghanaians would have rather we did not celebrate the occasion as they pose the question 'what are we celebrating?' For them, cynically, we are only marking that date in our history when the flag of Britain was symbolically lowered and Ghana's hoisted as a mark of independence.
Perhaps that informed President Akufo-Addo's insistence that we eventually stop the aid syndrome from the developed countries because, as he maintains, we have enough resources to be economically independent.
When policies change, as they occasionally do, our local programmes are thrown overboard, and besides, our self-esteem is affected negatively with the aid phenomenon.
As we celebrate the milestone, nonetheless, let us reflect about what we have not got right and which is impacting negatively on our forward march.
Let us resolve to support the government which under the leadership of President Akufo-Addo is unmatched in our recent political history regarding human-centred programmes to move us forward as a nation.
Hip hip hip hurray for Ghana.