Rampant Abuse Of Ganja Worrying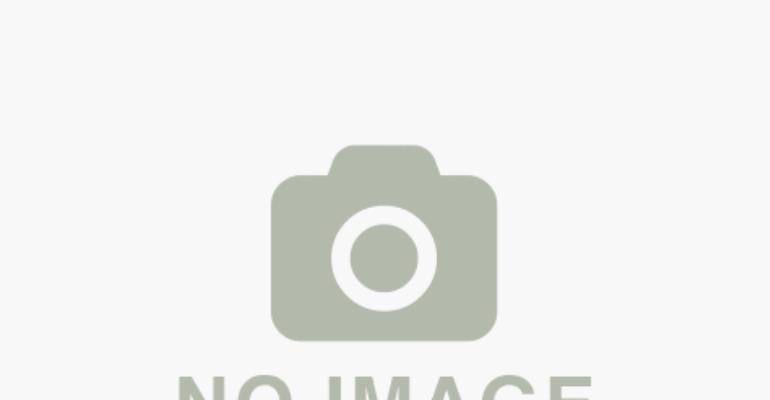 Members of the Fanteakwa District Assembly (FDA) have expressed grave concern about the increasing abuse of marijuana by the youth in the district.
Mr George Opoku Acheampong, Assembly Member for the Bontrasi Electoral Area at an Assembly recently, complained about the negative effect of the increasing use of marijuana in the district on the youth.
He also expressed his displeasure with the police in the district on their approach to the illegal use of marijuana by the youth in the district.
The Presiding Member of the Assembly, Mr Enerst Ofosu, advised the Assembly Members and the District Security Council (DISEC) to assist the police to respond appropriately to the increasing abuse of marijuana in the district.
Some of the assembly members, the Fanteakwa District Commander of the Ghana Police Service, Assistant Superintendent of Police (ASP) Asiwome Agbemenyale in response to the concerns said, the police had carried out some swoops to flash out people involved in the use of marijuana but were sometimes faced with stiff opposition from some prominent people in the district.
ASP Agbemenyale said fighting such menace required some collaboration with the community.
"The police have plans to track down and arrest the suppliers of marijuana to the district that is our focus now," he said.
GNA
By Issac Newton, GNA