March 4, 2018
|
Opinions Feature Article
WordDigest: Start And End With Prayer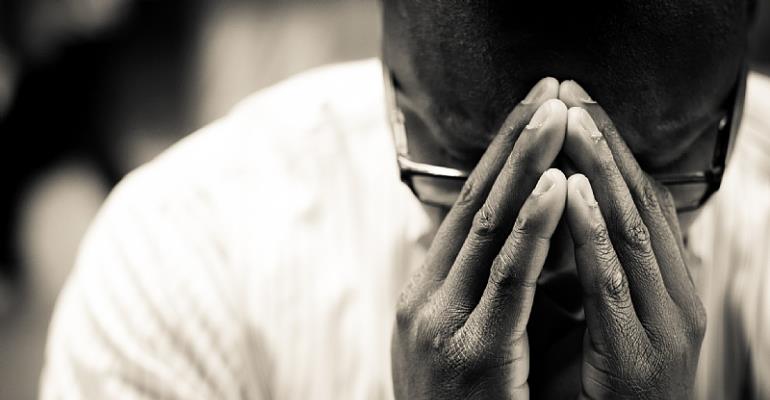 "Praying always with all prayer and supplication in the Spirit, and watching thereunto with all perseverance and supplication for all saints;"
[Ephesians 6:18]
Every mission has a start and a finish.
For instance, footballers wear jerseys, boots; play on pitches to battle their opponents for 90 minutes.
Some times they play extra time when the need be.
But you having a relationship God, what should you start and finish with in your daily routines?
Of course prayer. Praying always is a key to defeating your enemy.
Every battle won physically started from the spiritual realm.
Christ Jesus started with prayer and ended with prayer.
In all things start and finish with prayer.
You shouldn't underestimate the power of prayer in Christ on any day.
Prayer with faith in God through Christ Jesus is a powerful weapon against the enemy.
Don't stop praying.
Prayer
Heavenly Father, give us victory in all things in Jesus' name I pray, Amen.
Whatsapp
+233246646694 for direct message or
Follow me on https://m.facebook.com/TheWordDigest
#WordDigest