The 2018 Citi FM Heritage Month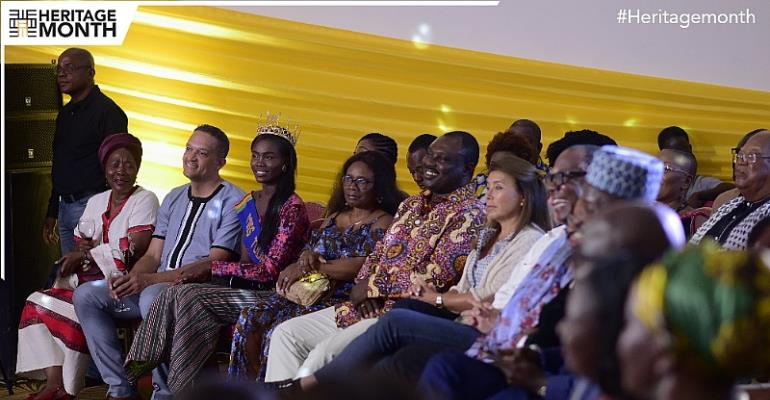 The launch of Citi FM's annual Heritage Month programme is currently ongoing at the Swiss Spirits (Alisa) Hotel in Accra.
Heritage Month is organised every year in March to celebrate Ghana's culture, heritage and to promote tourism. The celebration is marked with a seven-day road trip of Ghana, on-air series on the history and dynamic cultures of Ghana and an indigenous Ghanaian music festival dubbed Music of Ghanaian Origin (MOGO).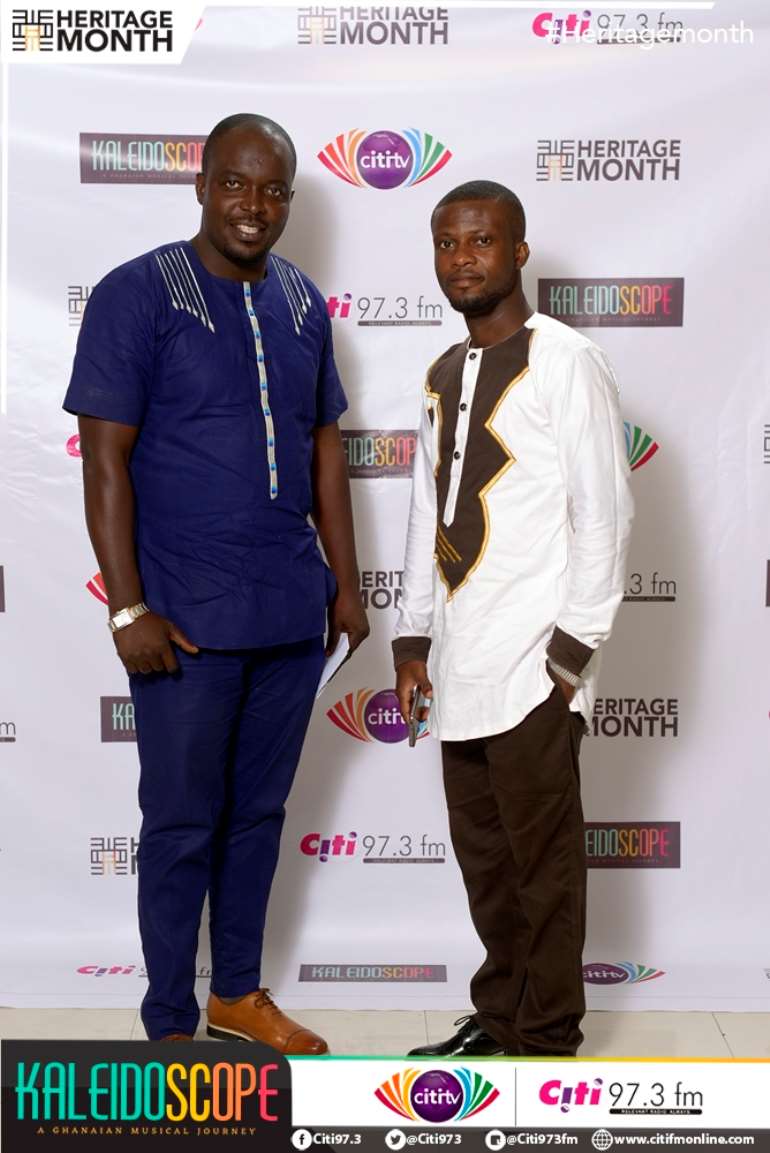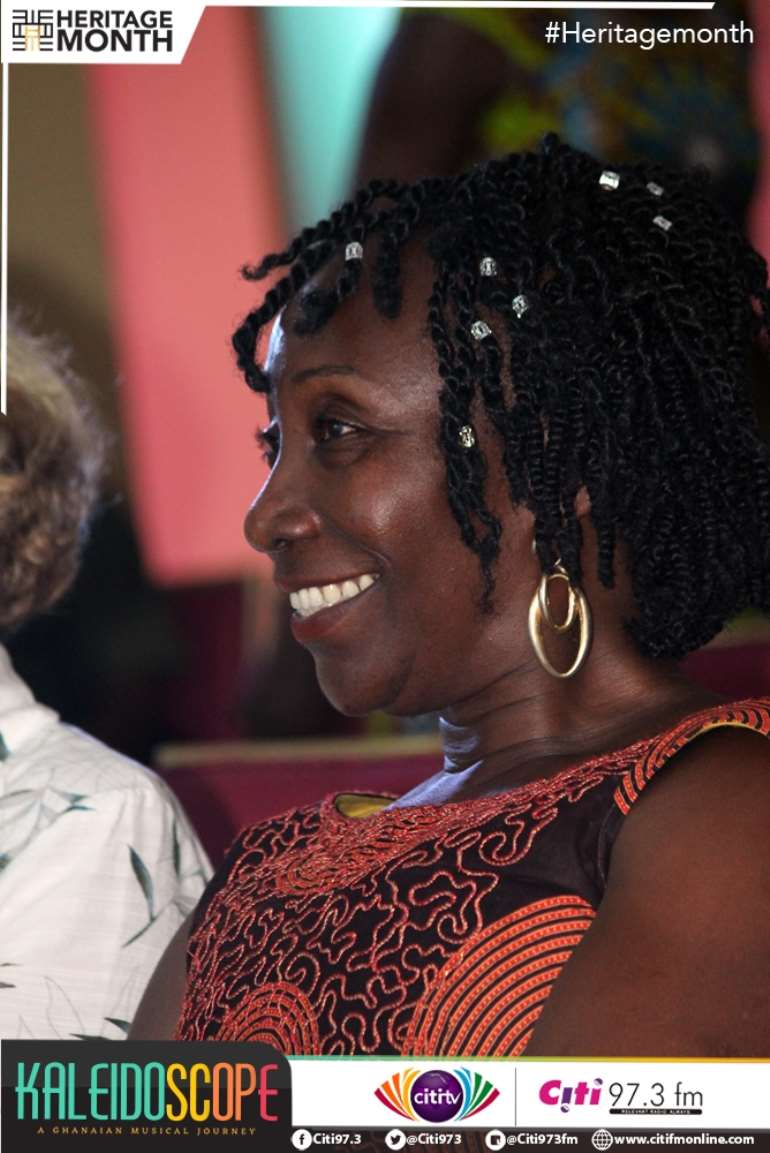 This year's Heritage Month also includes radio drama series.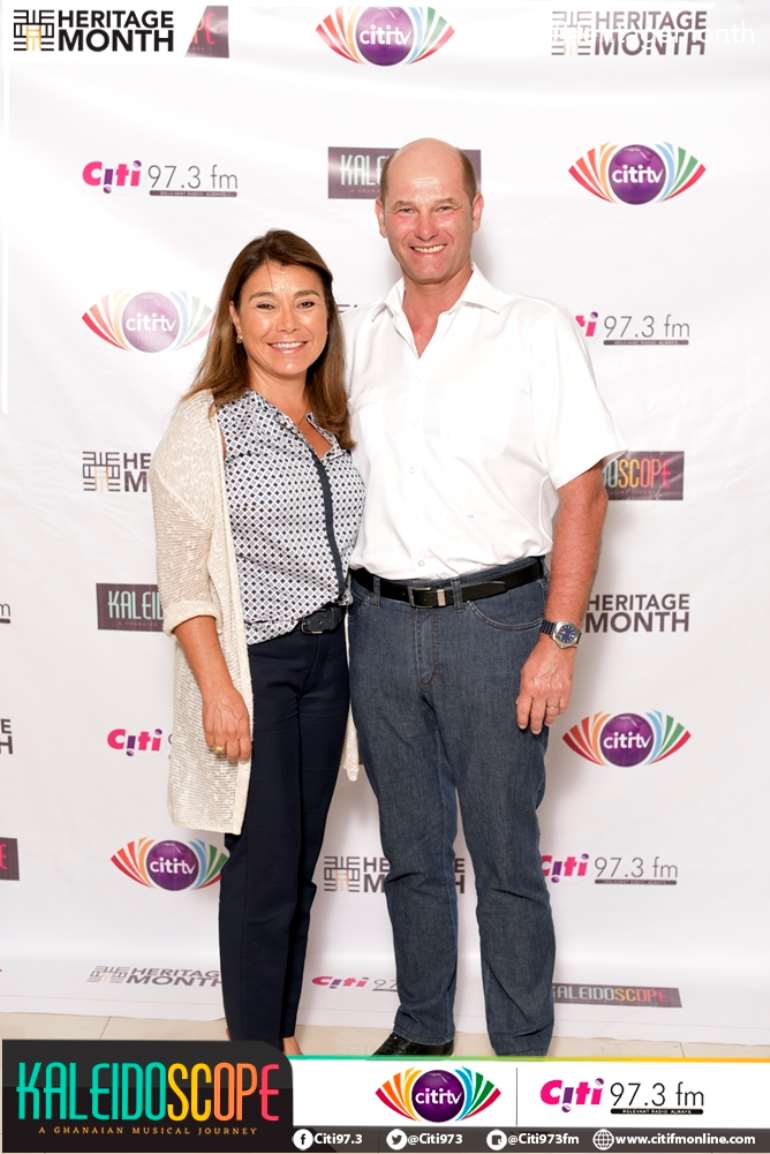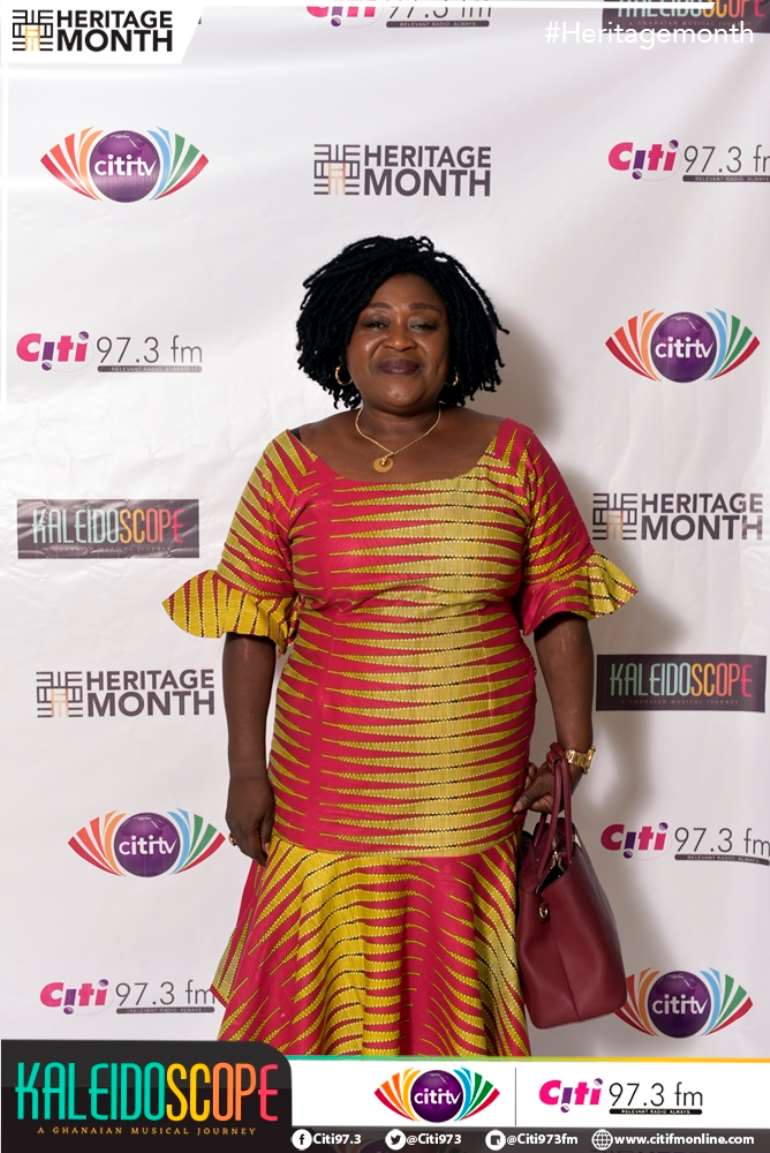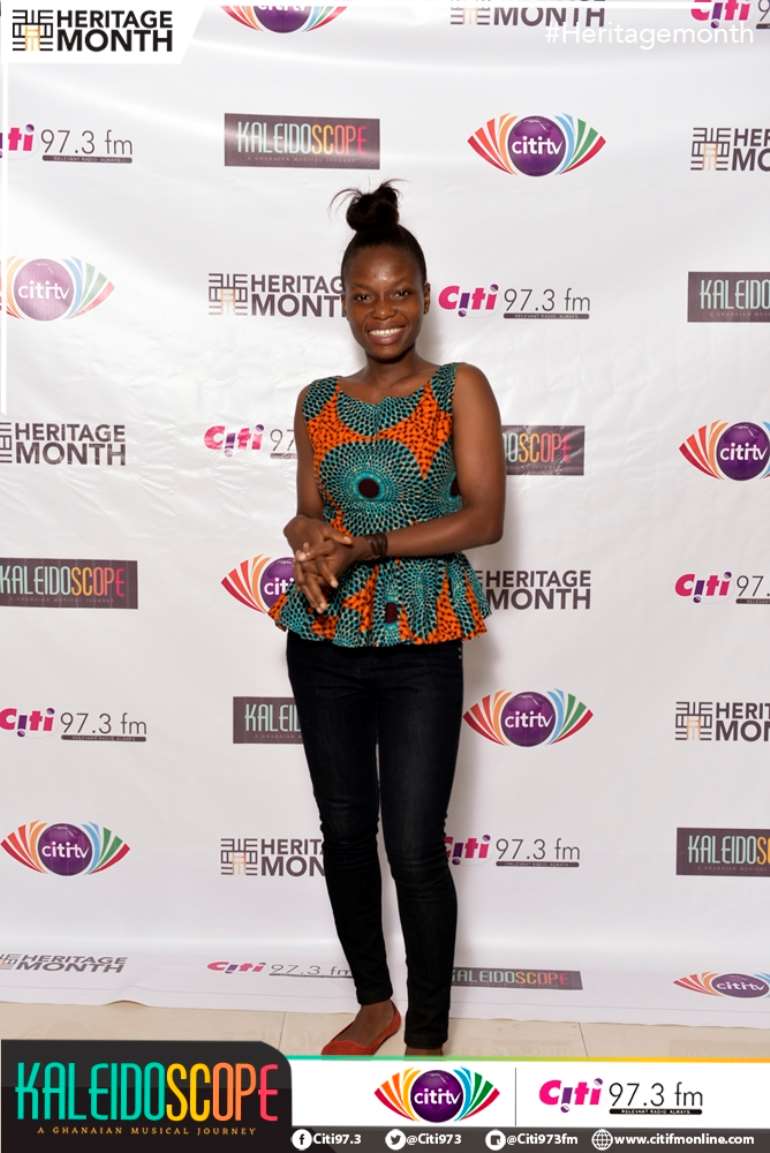 Currently present at the launch of the Heritage Month are the Mayor of Accra, Mohammed Nii Adjei Sowah, satirist Kwaku Sintim-Misa, the Deputy Minister of Trade and Industries, Robert Ahomka Lindsay and other dignitaries.
Another introduction to activities for this year, 'Kaleidoscope,' which features master keyboardist Isaac Aryee is currently underway.
Isaac and his team of bandsmen are performing some great neo-traditional music.