March 3, 2018
|
News Education
Distance Students Of Aburi PWCE Await Graduation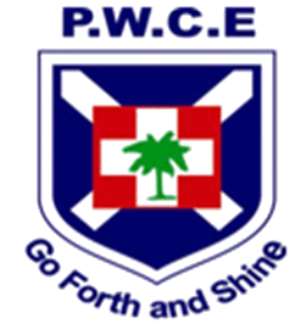 Some untrained teachers from the three Northern Regions who were enrolled into the UTDBE course in 2012 started their studies at the Mampong Technical College of Education in the Ashanti Region but were later in 2014 transferred to the Presbyterian Women College Of Education Aburi to upgrade as professional Teachers.
The program was sponsored by the World Bank in order to solve the situation of lack of teachers in deprived districts which covered the three Northern regions.
All students who took part in the course had their fees paid fully by the World Bank.
Meanwhile, those of the untrained Teachers who studied at the Presbyterian Women's College Of Education in Aburi and completed in 2016 are scheduled to have their graduation ceremony on 21st of April 2018 to enable them to upgrade themselves in professional teaching.
Mr. Boateng (Dada Boat) the assessment Officer of the Presbyterian Women's College Of Education communicated to all the District representatives to have their District members informed that they would be graduating on the said date.
He added that "All are to pay 250 cedis by Banker's draft and give the draft to their District reps to send to us latest by 10th April. It means they have to make the payment before 10 April so that the reps can gather them and send to us latest by 10 April.
The assessment officer went further to announce the mode of payment and the reporting date.
"You are to report at College for Graduation rehearsals and collection of Gowns between 19th and 20th April. The draft should be in the name of the college - PRESBYTERIAN WOMEN'S COLLEGE OF EDUCATION, ABURI".