March 3, 2018
|
News Regional News
Household Data Collection Project Employs 1,000 In Upper East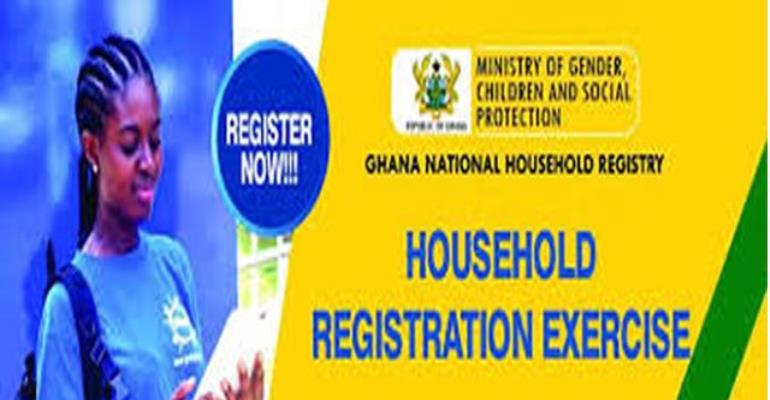 The Ministry of Gender, Children and Social Protection (MoGCSP) has engaged about 1000 field staff (enumerators) for the ongoing Household Data Collection exercise in the Upper East Region.
The Ministry, through the Ghana National Household Registry (GNHR), has also trained all the field staff including 22 District coordinators, 135 Supervisors and 808 enumerators for a successful exercise.
Speaking at the official launch of the Data Collection exercise at Pusiga in the Upper East Region, the Minister for Gender, Children and Social Protection, Otiko Afisah Djaba, indicated that the field officers are equipped with the requisite training, logistics and motivation needed for the household registration.
She was optimistic that upon successful data collection in the Upper East Region, similar exercises would be carried out in the Northern and other remaining regions of Ghana. The data collection exercise was first implemented in the Upper West Region and it is now the turn of the Upper East Region. The exercise is being funded by the World Bank.
The Data Collection exercise officially began on Wednesday, February 28, 2018, in the Upper East Region- a day after the official launch at Pusiga.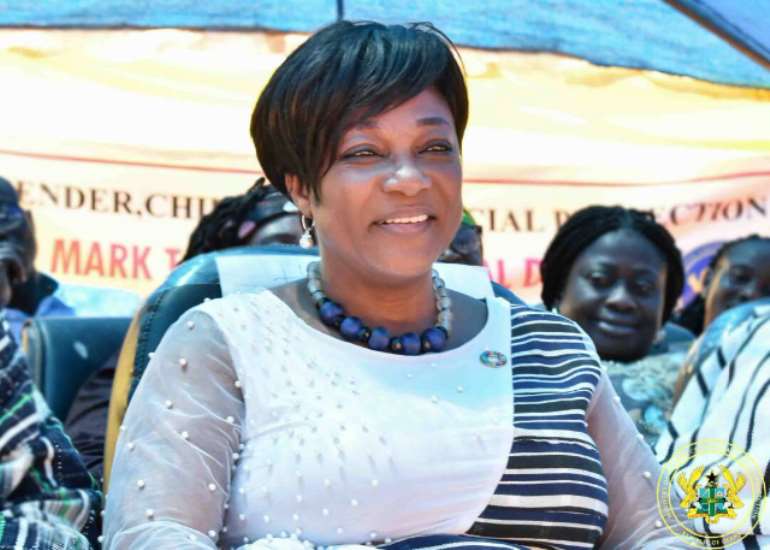 Otiko Afisah Djaba said that, the Ghana National Household Registry was established by the Government to ensure that social protection interventions get to the targeted people and to enhance transparency and accountability in selecting beneficiaries of social protection programmes across various Ministries, Departments and Agencies (MMDAs).
The Minister, therefore, called on the MPs in the Upper East, District Chief Executives, opinion leaders and traditional rulers across the region to own the exercise and encourage various households to take it very seriously.
The incidence of poverty is quite high among districts in the Upper East Region, with the highest incidence observed in Builsa South District (84.4%) followed by Bawku West (68.1%), Bongo (67.4%) and Nabdam (63.0%). Kassena Nankana West District (13.1%) has the lowest poverty incidence in the region.
Poverty depth is highest in Builsa South (51.8%), this is according to the Ghana Poverty Mapping Report 2015 by the Ghana Statistical Service.
The data collection exercise, therefore, seeks to provide a reliable, accessible and accurate database for government, institutions and organisations to reach out to poor households in their social protection programmes.