674 Human Right Abuses Were Recorded In Central Region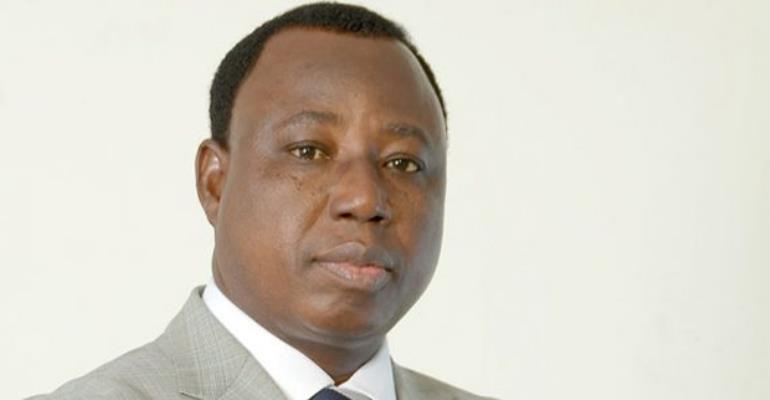 The Acting Central Regional Director for the Commission on Human Rights and Administrative Justice (CHRAJ) Tetteh Tuwor, has revealed that the number of human right cases in the region declined from 682 in 2016 to 674 in 2017.
The 2017 figure comprised 14 administrative justice cases, 659 direct human rights abuses and one anti-corruption case.
He, however, charged Ghanaians not fear victimisation and vilification while reporting cases of corruption and crime to the Commission.
He was speaking at a media briefing Cape Coast in the Central Region.
"The Commission is ready to offer protection to individuals or group of persons, who voluntarily report such act," he assured.
According to the regional director the damning effect of corruption on society cannot be underestimated and so everyone should help fight the canker.
He said "the fight against corruption, as well as the promotion and protection of fundamental human rights and freedoms are a shared responsibility that requires the support and commitment of all to ensure success."
He further announced that the commission has come out with a plan called National Anti-Corruption Campaign Action to combat corruption.
Over 118 cases were pending before the commission as at December 2017, while about 556 cases have been resolved by the commission through negotiations and mediation.