Give Your Maximum Support To The Winners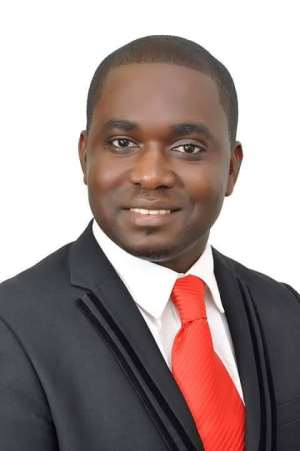 I witnessed, with great joy, the high level of democratic practices that characterised the just ended Constituency elections across the nation with the exception of a few isolated cases which, I believe, will be resolved in the coming days.
I do not only congratulate all those who have been given the unique opportunity to serve our party in various capacities at the Constituency level but also, commend those of you, who had the courage and the fortitude to put yourselves up for consideration but could not get elected.
It should not be lost on us that, we have one great political party to build in order to serve and develop our great nation, Ghana. I therefore encourage those who won to be magnanimous in your celebrations whiles entreating those who could not make it to take consolation in the fact this is victory for the entire party and as such you should give your maximum support to the winners.
I remain resolute to serve our party and it's members as National Treasurer, when given the opportunity during the National Delegates Conference in June 2018 and I believe that my intention to push for the establishment of National Welfare Fund (NWF) and Business Incubation Fund (BIF) will go a long way to benefit every member of the party especially those at the Constituency and Polling Station levels.
I intend working, together with the other NEC members, to build a highly resourced NPP that will be capable of sustaining political power for many consecutive terms whiles at the same time improving upon the welfare of our members at the grassroots.
I therefore ask for your unflinching support and votes during the National Delegates Conference in June.
I am proud to be a member of NPP.
Congratulations, once again, to all those who participated in the just ended elections.
........Signed..........
Dr. Charles Dwamena ( Dr China )
National Treasurer Aspirant.